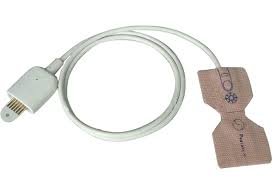 MASIMO SPO2 SENSOR
It is a vital tool to measure SpO2 levels. To help clinicians to manage cardiac medications and ventilation therapy.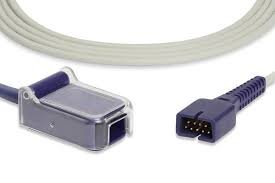 NELLCOR SPO2 EXTENSION CABLE
This extension cable is used to elongate the signal trajectory between a SpO2 sensor and a SpO2 monitor. It increases the ease of the work.