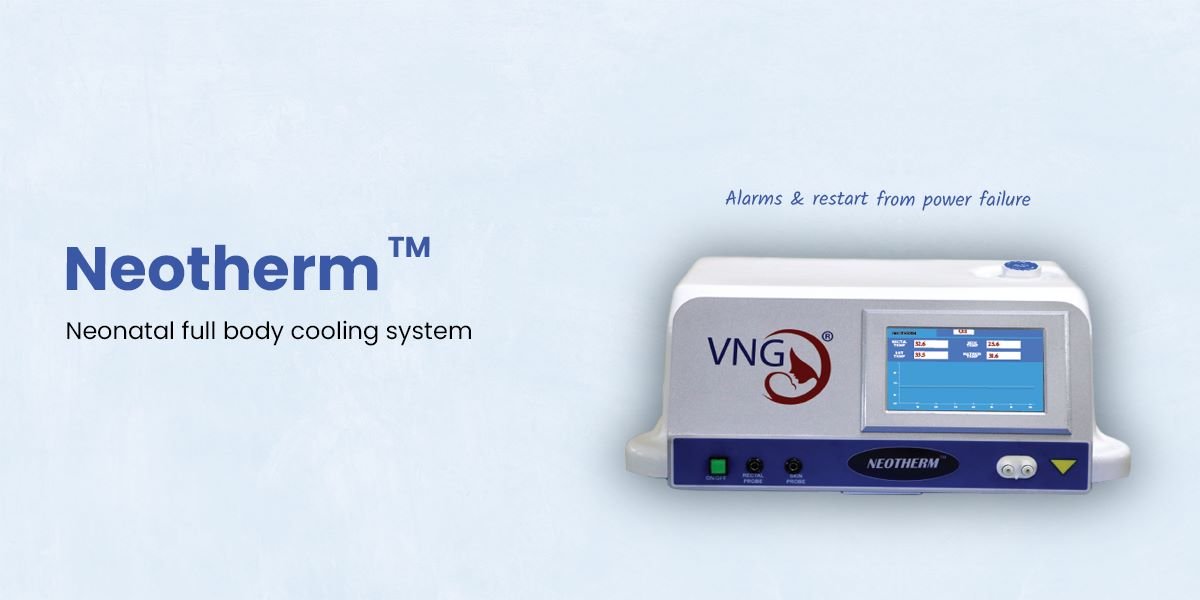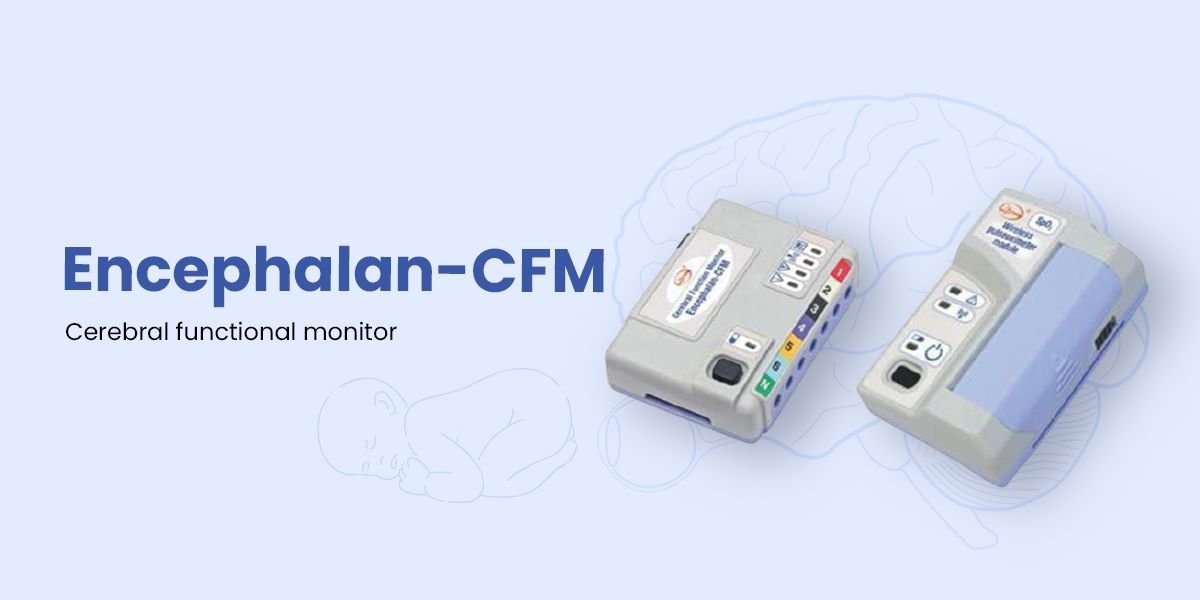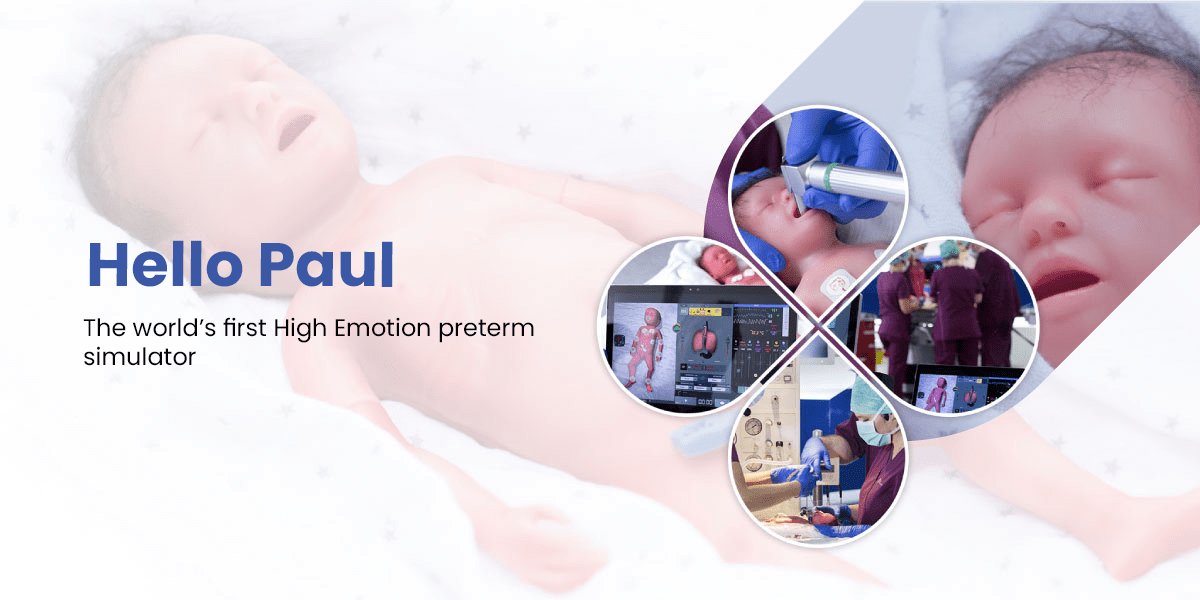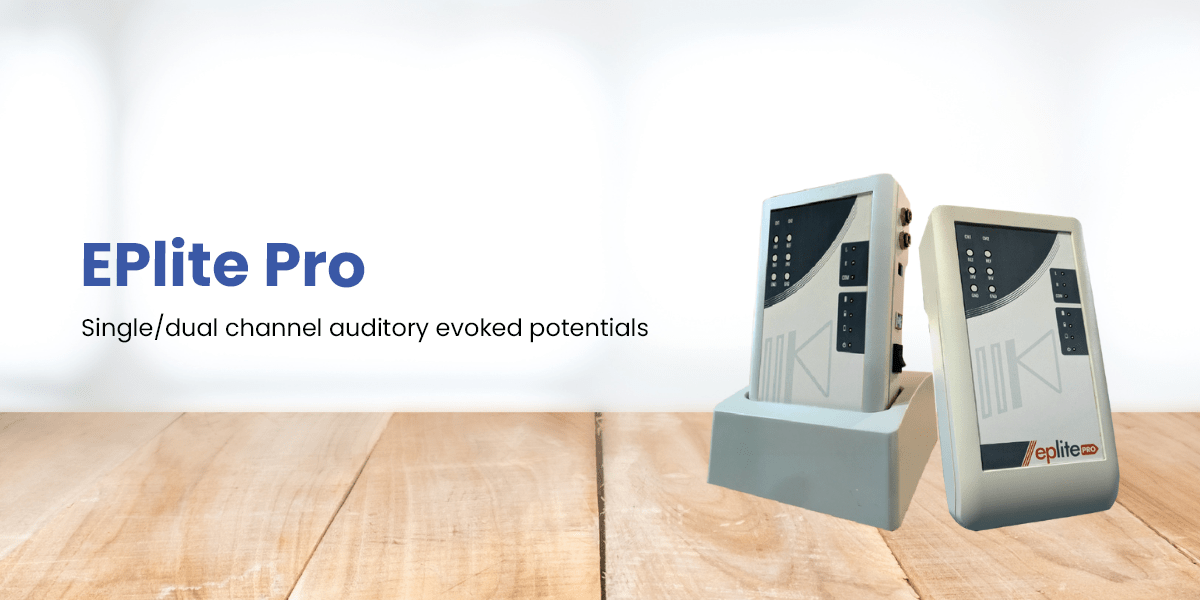 Neotherm1 (1)
cfm
billismart-plus-slider (3)
3_RW_1000
4_hello_paul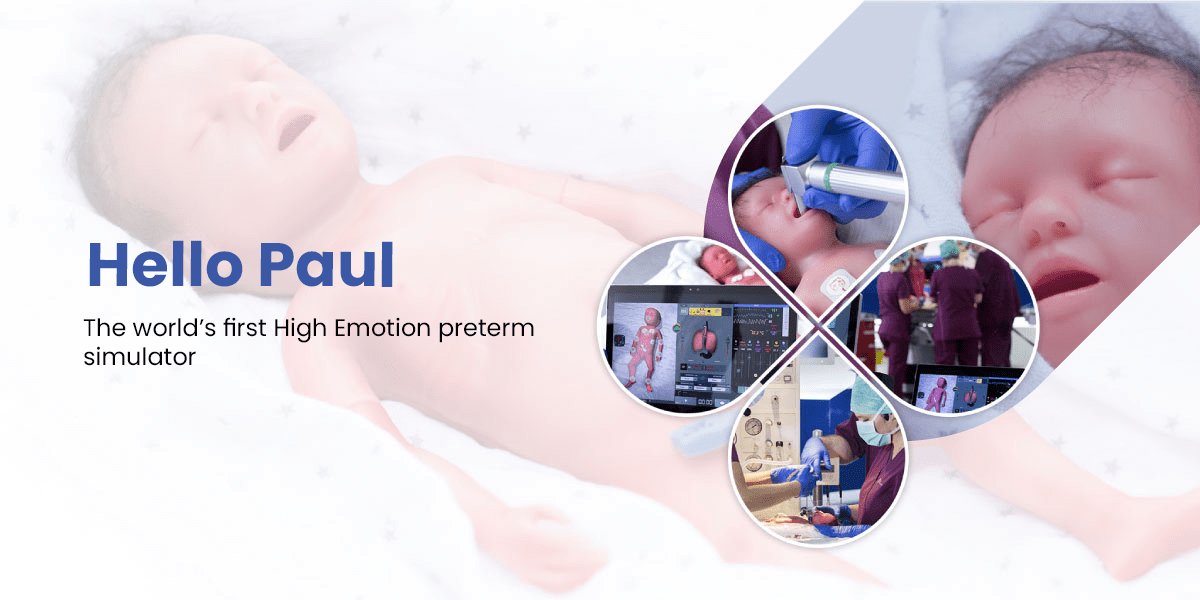 6_eplite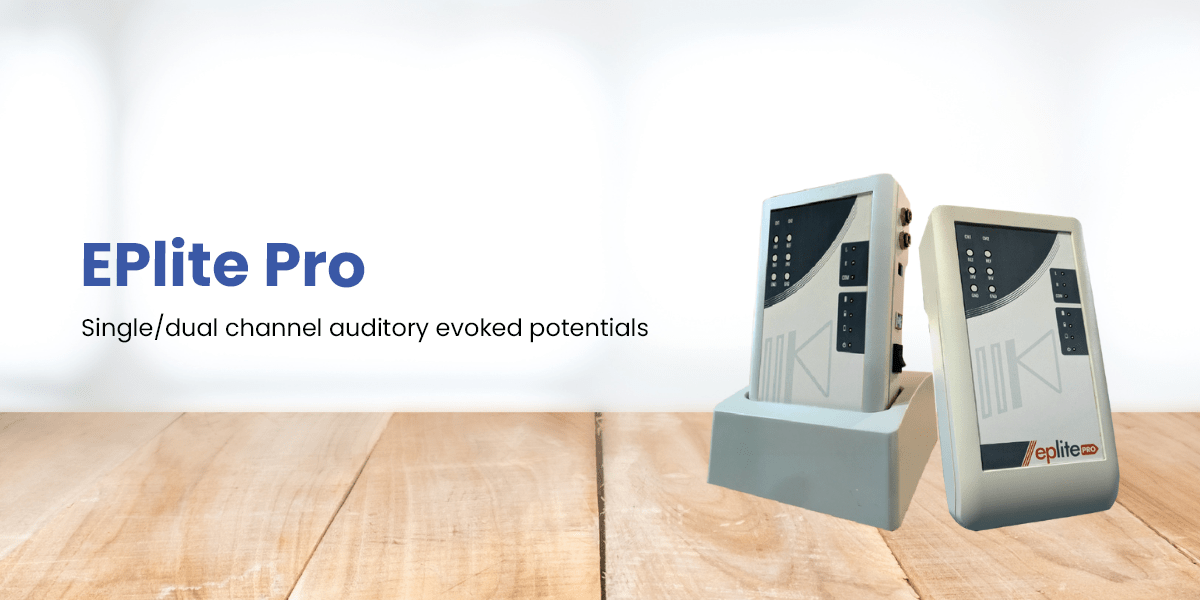 Check out our specialized neonatal range, a wave of innovation for new born and premature babies.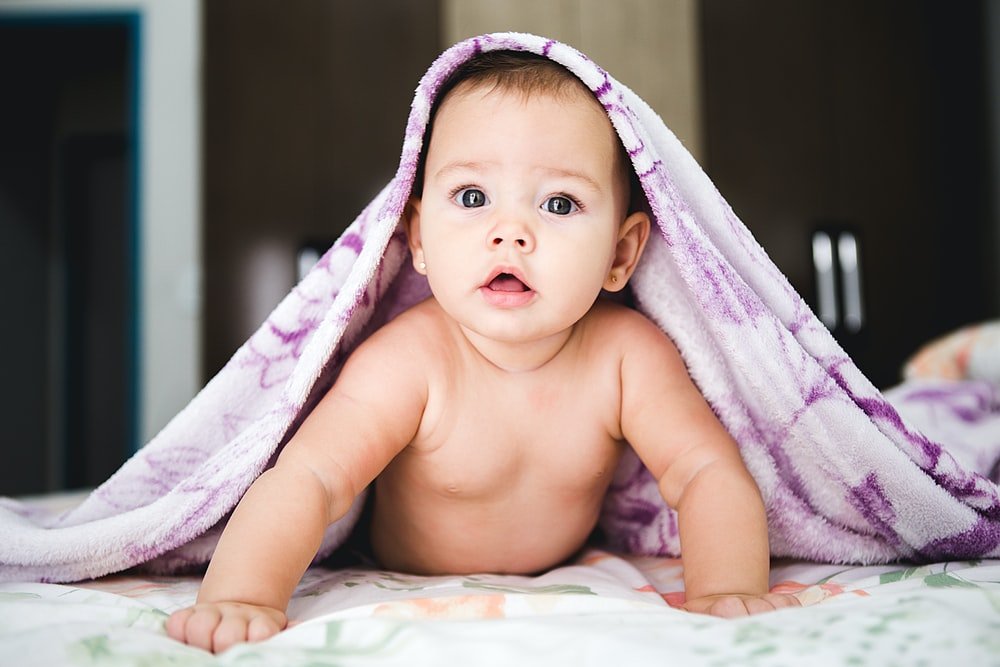 With a glorious past, and an excellent present, an extremely brilliant future awaits the performance of VNG Medical.
All thanks to our very own manufacturing facility and workshops within the premises. 
Plot no 197, JLPL Industrial Park ,Sector-82,Mohali, India
Give Us a Call on the Number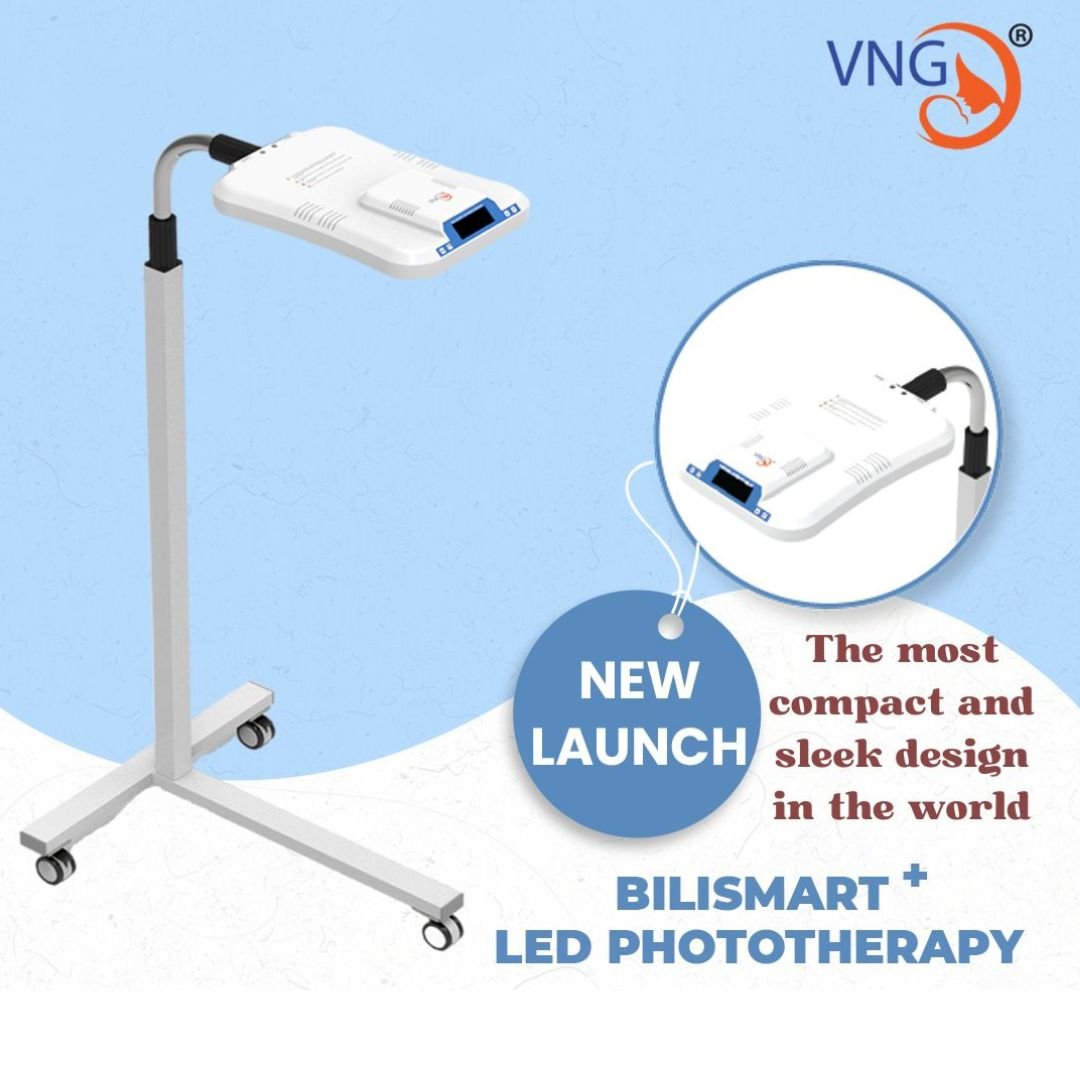 Bilismart +LED Phototherapy
Bilismart +LED Phototherapy is Non-invasive treatment for Neonatal Jaundice. It uses special 12 High-Intensity Blue Led Lamps with an intensity of 40 UW/cm2/nm with a lifetime of 45000 hours. It is Convenient, Inexpensive, and compact as compared to Blood Transfusion. It is used in Immediate Initiation of Detoxification and Counteracts BIND. It is the most efficient means of administering phototherapy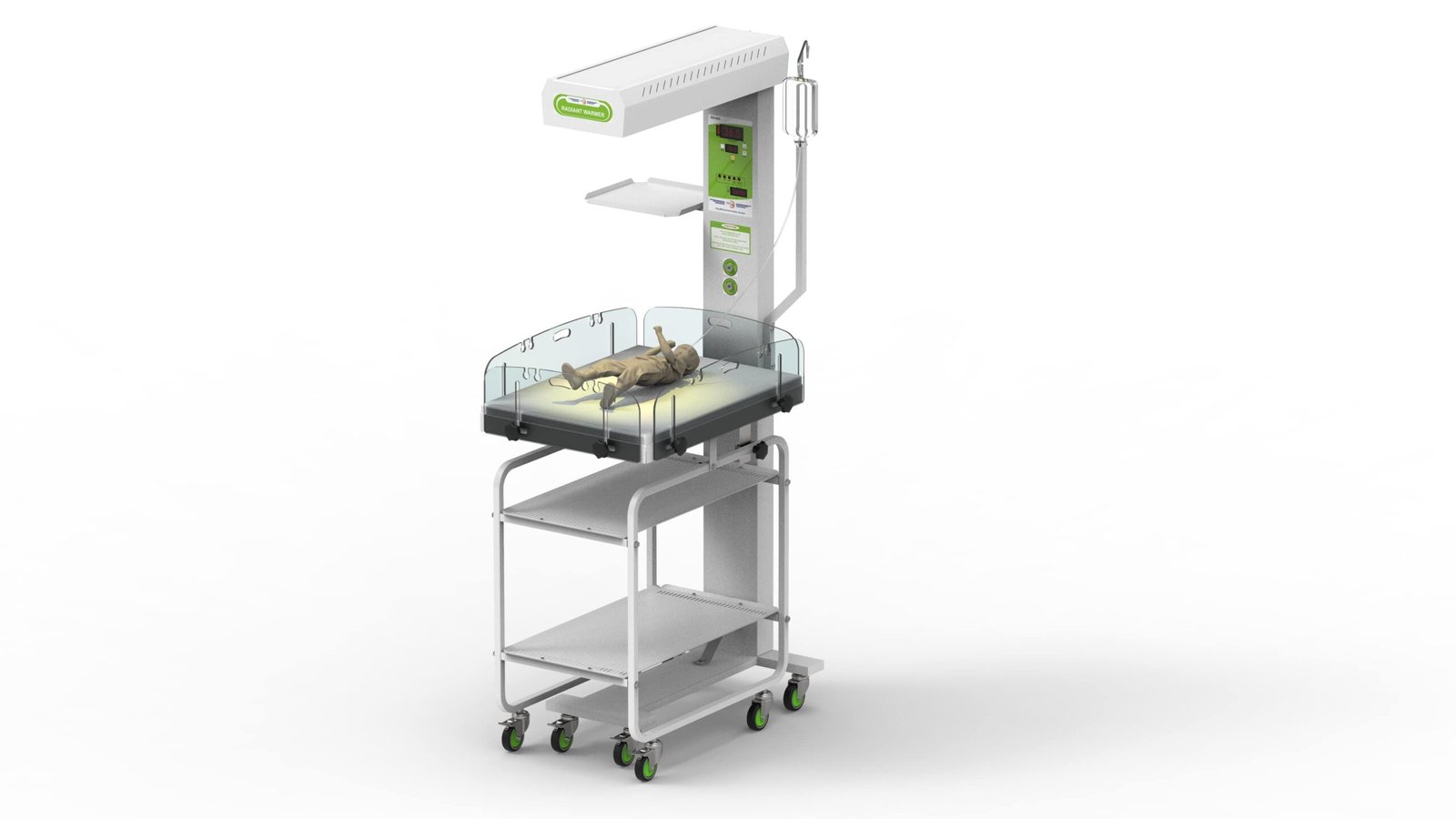 VNG-RW-800
The perfect baby warmer for Neonates. Equipped with Air Mode.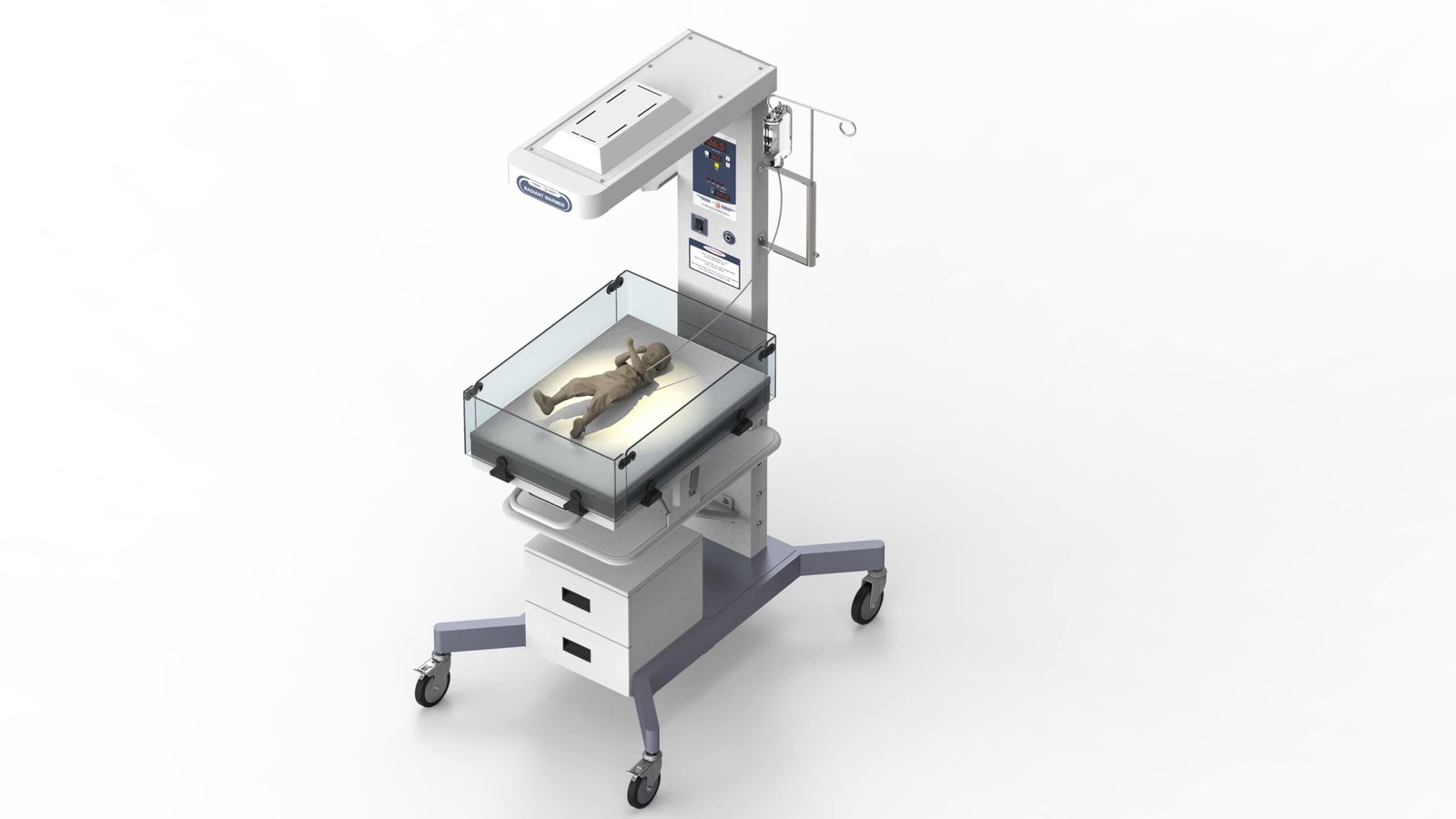 VNG-RW-1000
Easy to access of infant from all sides with thick Acrylic collapsible side panels.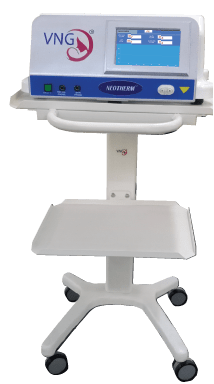 NEOTHERM™ -NEONATAL FULL BODY COOLING SYSTEM
NEOTHERM™ -NEONATAL FULL BODY COOLING SYSTEM provides established treatment that can minimize permanent brain damage from hypoxielschemic encephalopathy (HIE). However, it must be given very shortly after birth/the oxygen depriving incident in order to be effective (Ideally within six hours). This treatment is known as hypothermia therapy. But it has many other names, such as "therapeutic hypothermia," "cooling therapy," and "neonatal cooling."
Introducing
The First Time in India
Instant result
Also, Can be used during PhotoTherapy
No Additional Centrifuge required
Safe and Easy to use
Advance Technology
And jaundice Care 
VNG Medical Innovation System Pvt Ltd.
"Every New Born Life Matters" 
We all wish that our young ones remain healthy and grow up well nourished. Take a look at our services to know more about how we plan to turn this vision into reality. 
We empower parents of NICU Graduates with innovative models of home healthcare leading to fewer ER visits and readmissions.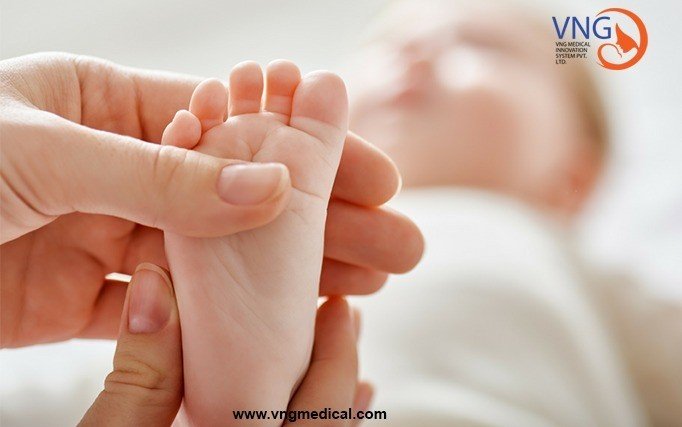 What Is Neonatal Care? Neonatal Care is the type of care given to sick or premature babies. Neonatal units in ...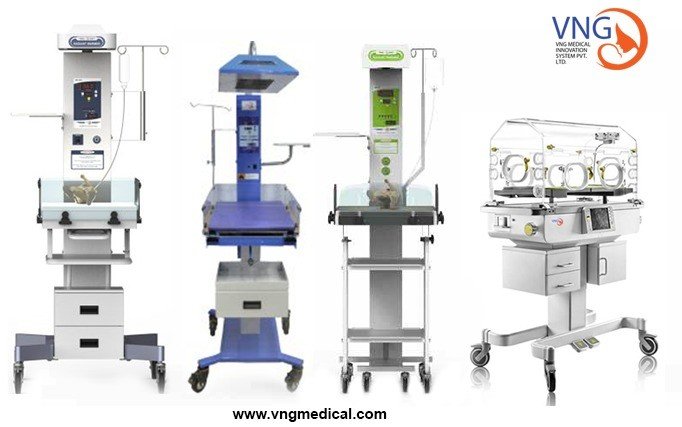 What Are Baby Warmers? Baby Warmers are devices that provide heat to the infant's body. These devices help in maintaining ...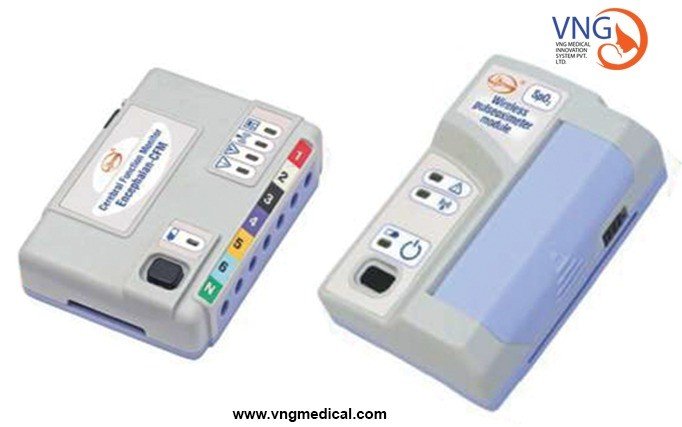 What Is Encephalan-CFM? Encephalan-CFM is a Cerebral Function Monitoring device. It tracks brain activity and provides a complete
Certified by
Certified for Quality Manufacturing and Safety