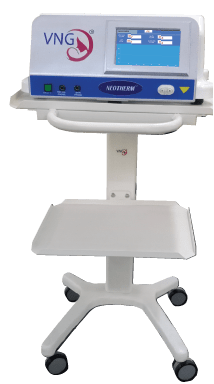 NEOTHERM™ -NEONATAL FULL BODY COOLING SYSTEM
This machine provides established treatment. It can also minimize permanent brain damage from hypoxielschemic encephalopathy (HIE).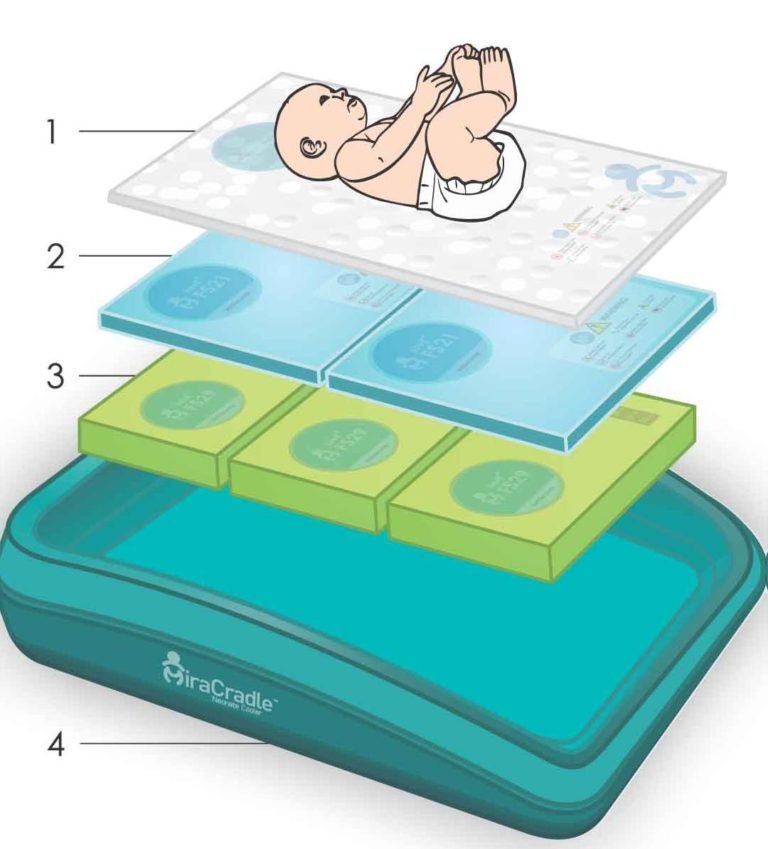 MIRACRADLE® – NEONATE COOLER
The perfect baby Cooler for Neonates. Also, equipped with Air Mode.
NEONATAL BRAIN MONITORING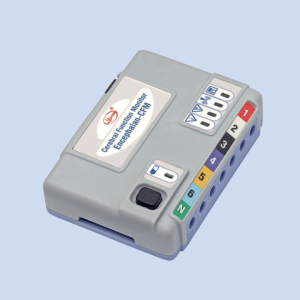 Cerebral Function Monitor "ENCEPHALAN-CFM"
This monitor "Encephalan-CFM" is available in portable and mobile versions.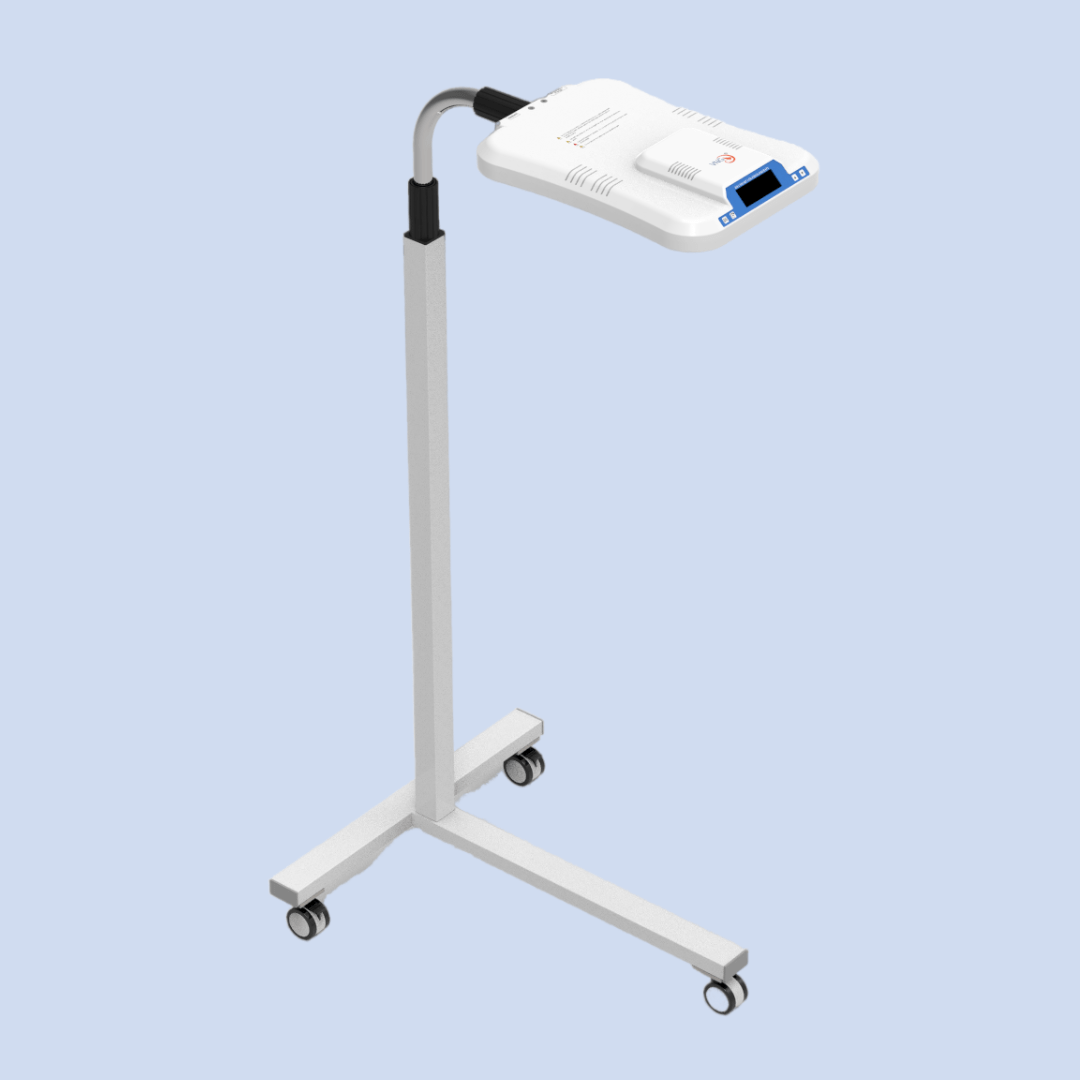 BILISMART + LED PHOTOTHERAPHY
Phototherapy is used to treat neonatal Jaundice

BILISMART DOUBLE SURFACE LED PHOTOTHERAPY
Firstly, a device that can treat Jaundice by reducing the -level of bilirubin from the newborn's body through phototherapy treatment. Also, this device emits blue light that can eliminate the bilirubin level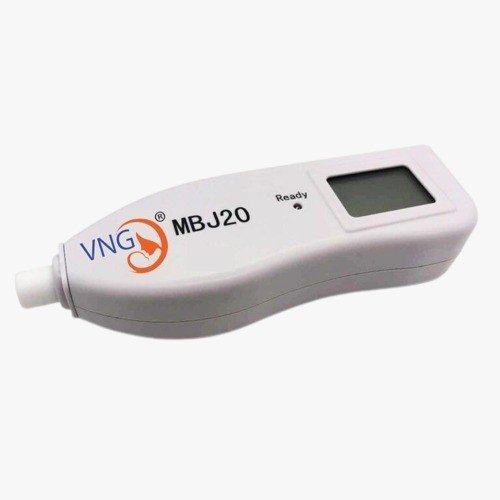 Jaundice Detector (MBJ20)​
MBJ20 is a device used to detect Jaundice in neonates. Therefore, it is high-quality and medical-grade equipment for dynamic clinical examination. And also a handheld device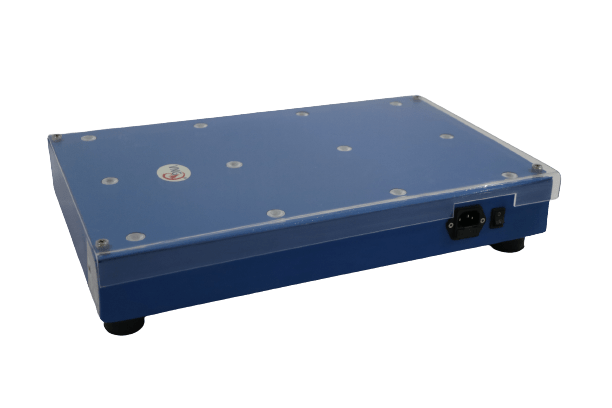 Bilismart Led under Surface Phototheraphy
It is a Non-invasive contraption devised to treat neonatal jaundice. Therefore, it helps to treat neonatal jaundice by eliminating the levels of bilirubin in the infant's blood. It also uses a process called photo-oxidation.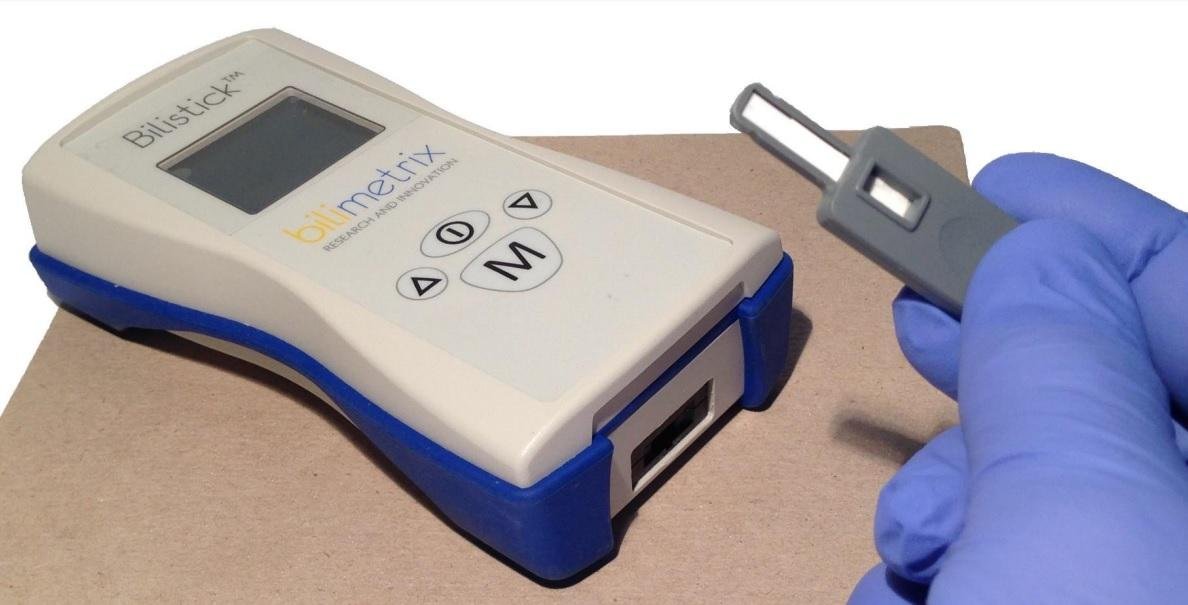 Bilistick® System
This device is a point of care bilirubin assay. In other words, it helps to provide an early diagnosis of jaundice by measuring total serum bilirubin concentration.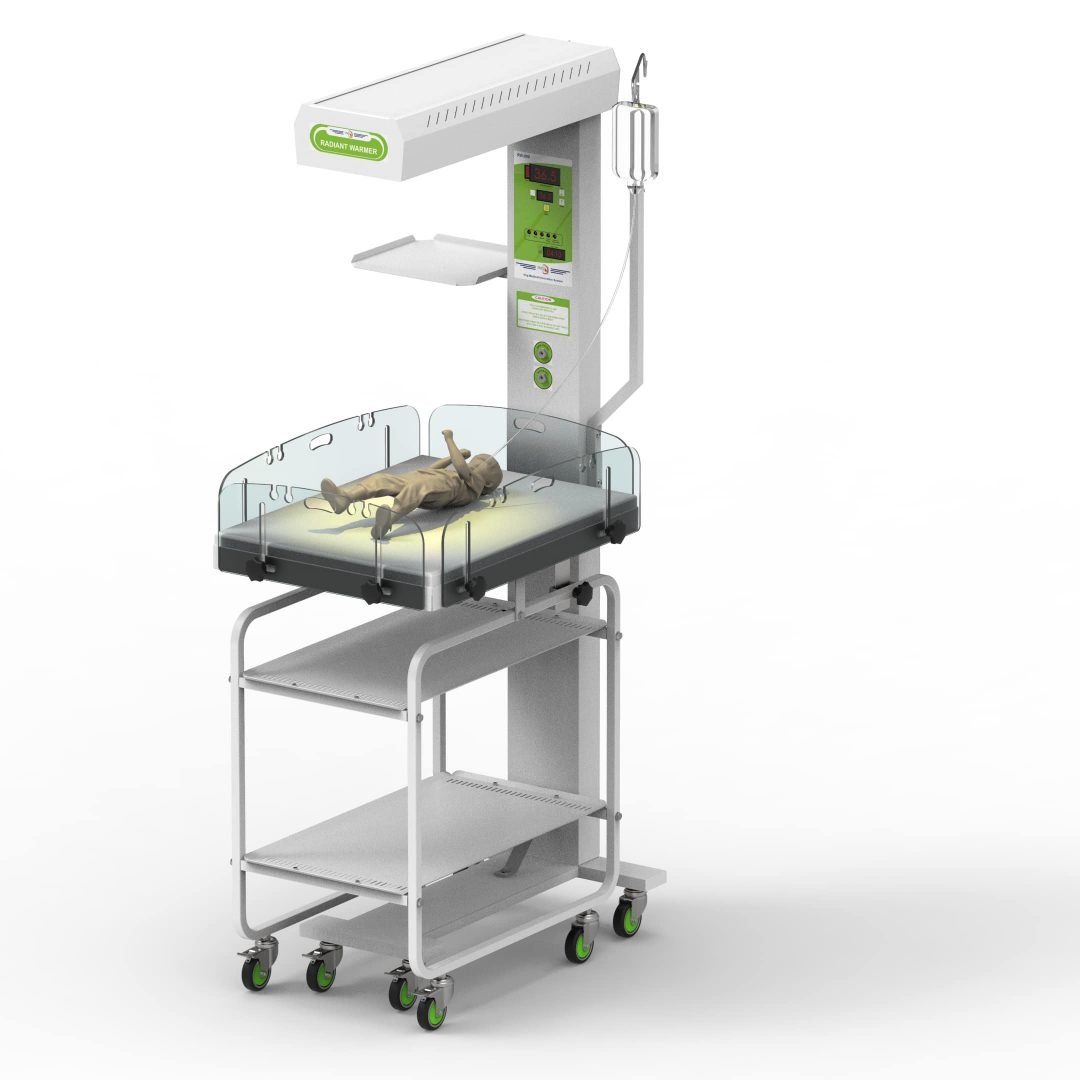 VNG-RW-800
The warmer is designed to provide quick and effective treatment for newborn infants suffering from extreme heat loss. Thus, this equipment is suitable for NICU, labor rooms, and nurseries.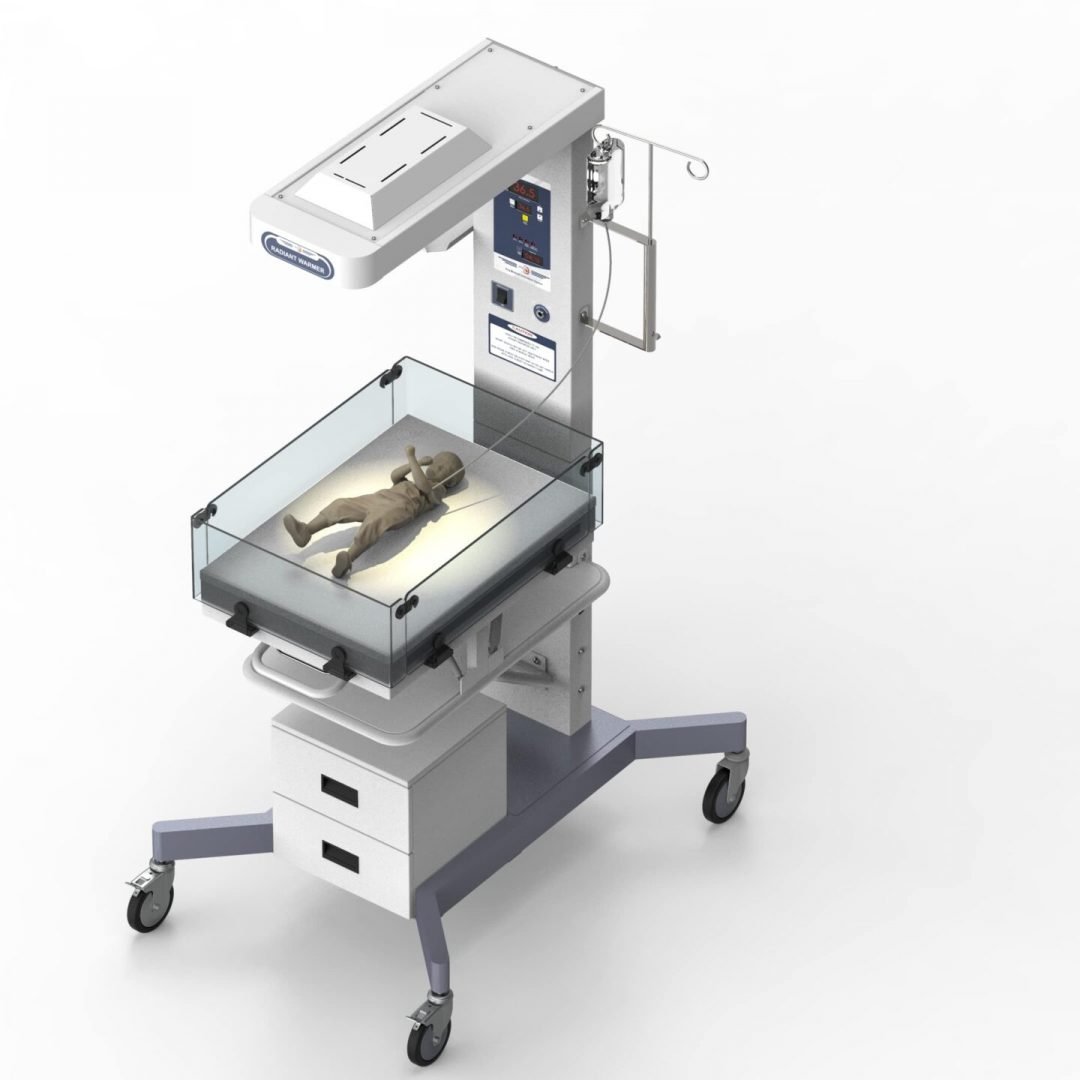 VNG-RW-1000
Device is used to provide heat and warmth to a newborn. Therefore, it is a portable device that can be used in NICU.
BABY INFANT INCUBATOR​
The incubator will provide an infant with an atmosphere just like a mother's womb. Also,
DREAM WARMER
It is a low-cost and non-electric mattress. In other words, it operates similarly to a heating pad. Also, a phase change material is used to manufacture the warmer.
Warming Blanket TC-200
TC-200 system consists of a reusable warming unit and a single-use disposable warming blankets
COLD LIGHT AND VEIN VIEWER
TRUESCAN T-2000 Trans illuminator
This device helps professionals find veins and diagnose Pneumothorax in a newborn. In addition, the device is safe and uses non-invasive methods.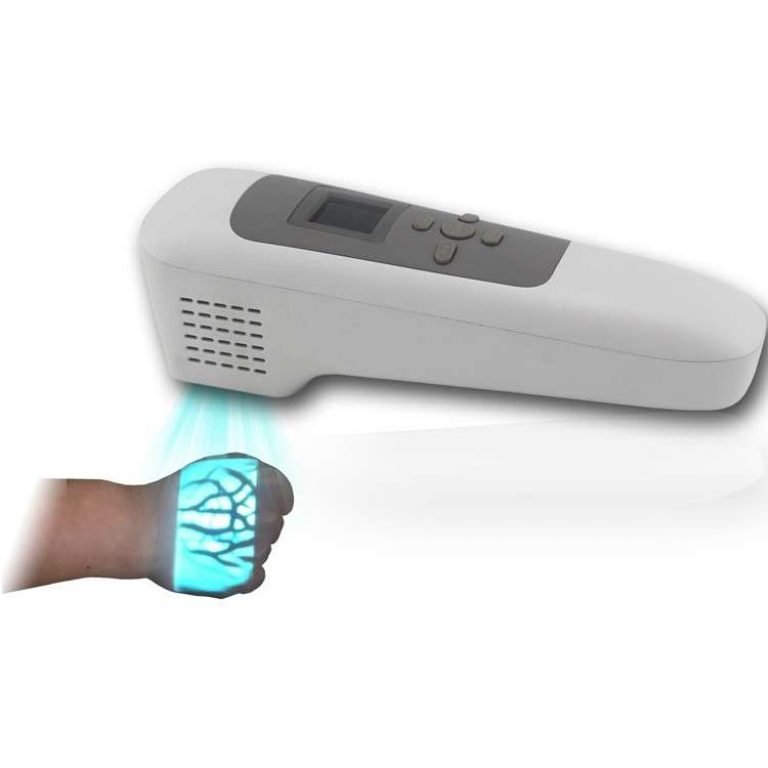 ENMIND VV – 100 (VEIN VIEWER)
It is a medical device capable of detecting your veins through the surface of your skin. Also, the Vein Viewer device is a small handheld tool.
BABY WEIGHING SCALE​
This device is used to measure a newborn's weight. The device is also, made of very good quality.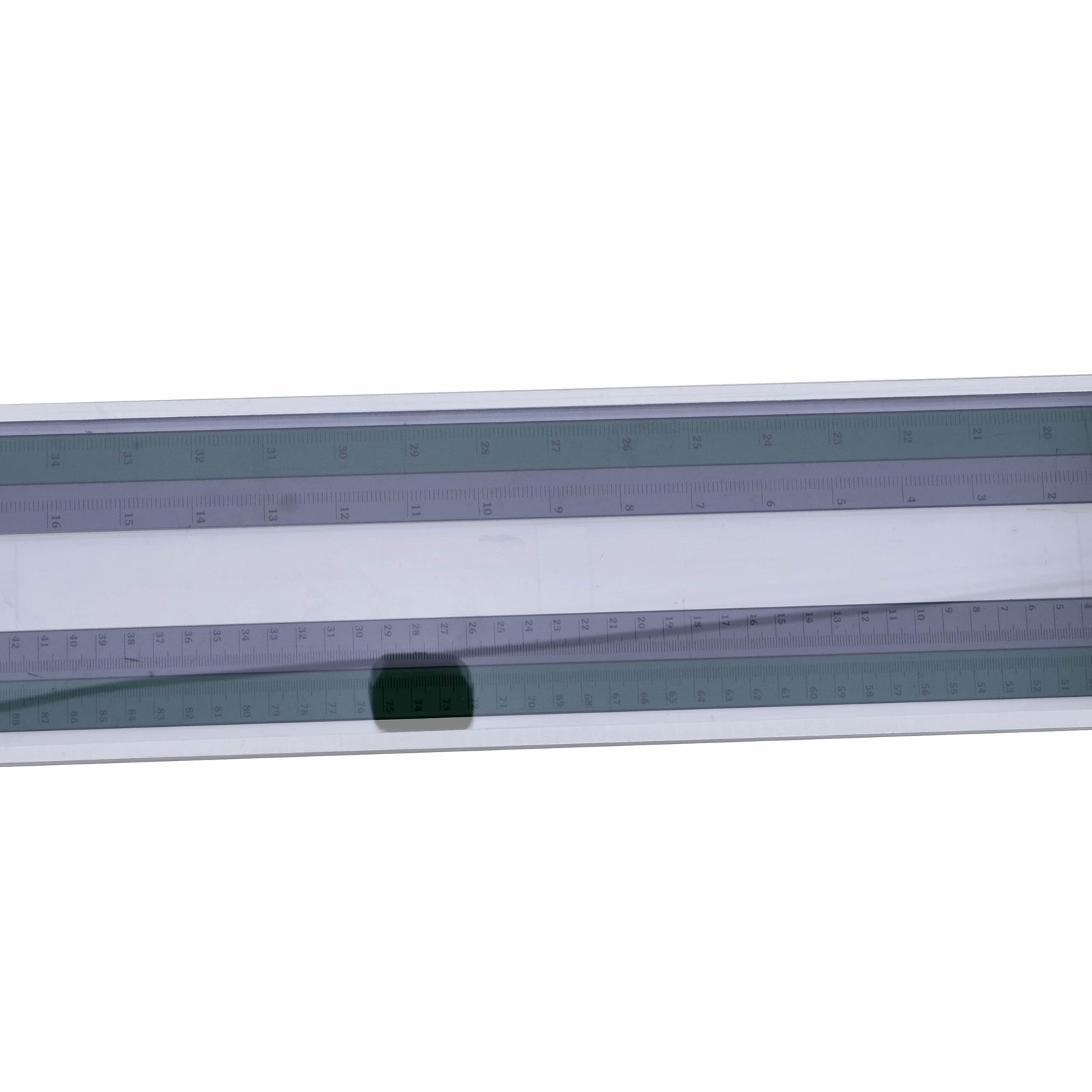 INFANTOMETER
It is a device for the growth monitoring of a newborn. This is also for a primary measure to establish healthy development.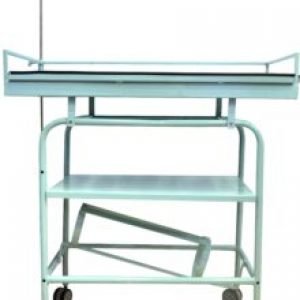 BABY BASSINET WITH OXYGEN CYLINDER RACK​
We are also a manufacturer of Baby Bassinets that are suitable for baby patients while their treatment in hospitals, clinics, and laboratories. In addition our baby bassinet products include standard bassinets, oxygen cylinder rack, luxury baby bassinets, and utility box baby bassinet which have importance in various situations.

VNG PHOTOTHERAPY EYE MASK
This is a Phototherapy eye mask. And the baby needs to wear it while the phototherapy treatment to prevent blue rays from entering the eyes.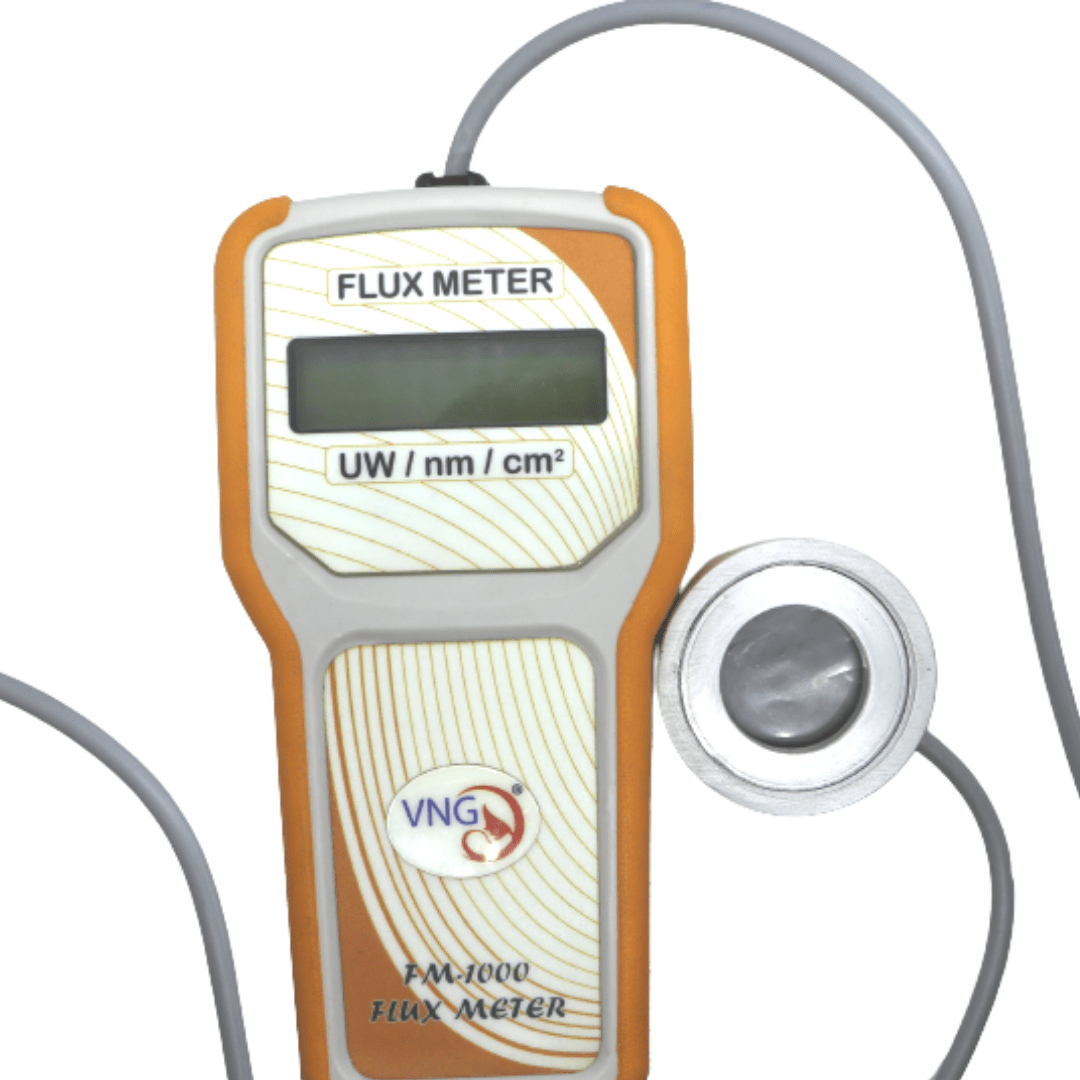 SPECTRAL IRRADIANCE METER (Flux Meter)
The meter helps professionals in order to understand the adequate exposure level of the patient's skin for the therapy during the procedure.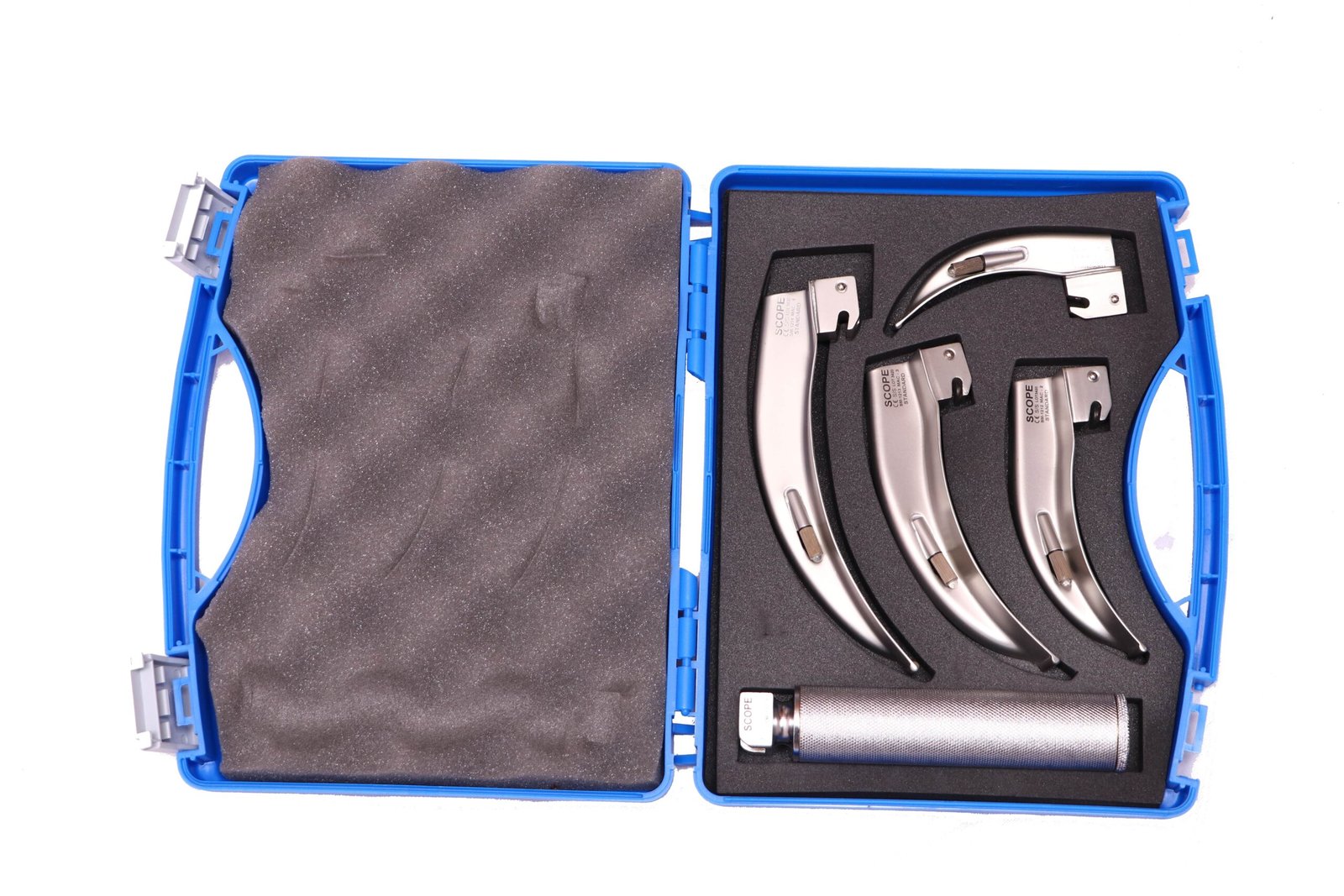 LARYNGOSCOPE SET
Laryngoscopy set is an endoscopy of the larynx, a part of the throat. And, it is a medical procedure that is used to obtain a view of the vocal folds and the glottis.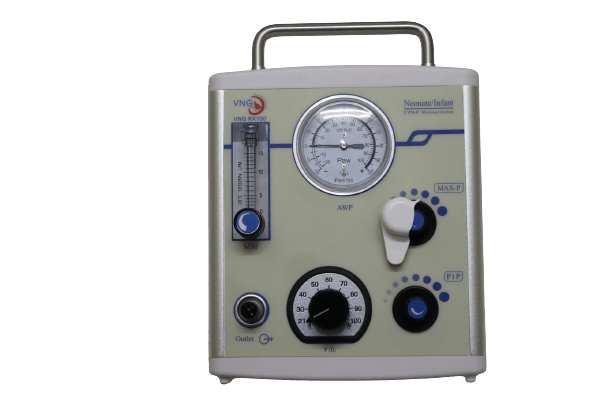 INFANT RESUSCITATOR
This device uses positive pressure to inflate the lungs of an infant in adverse conditions. Hence, the use of this device is common in delivery rooms and baby wards.
VNG HD-200(HUMDIFIER)
Device adds moisture to the surrounding air. They also eliminate dryness that may lead to irritation in many parts of the body.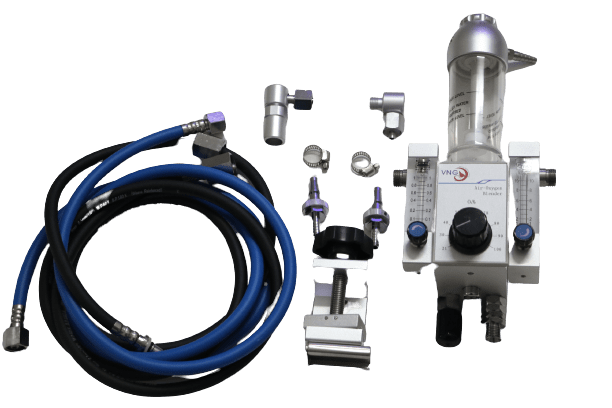 AIR OXYGEN BLENDER
A device with Oxygen Concentration Dial. It also has an audible alarm that goes off when the excessive pressure drop or deletion of either gas supply.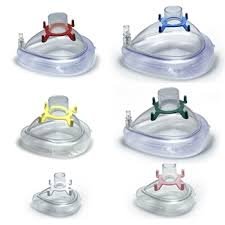 FACE MASK NEONATAL​
This is a medical accessory that helps to deliver positive pressure ventilation. Mask is also easy to clean, disinfect and sterilize.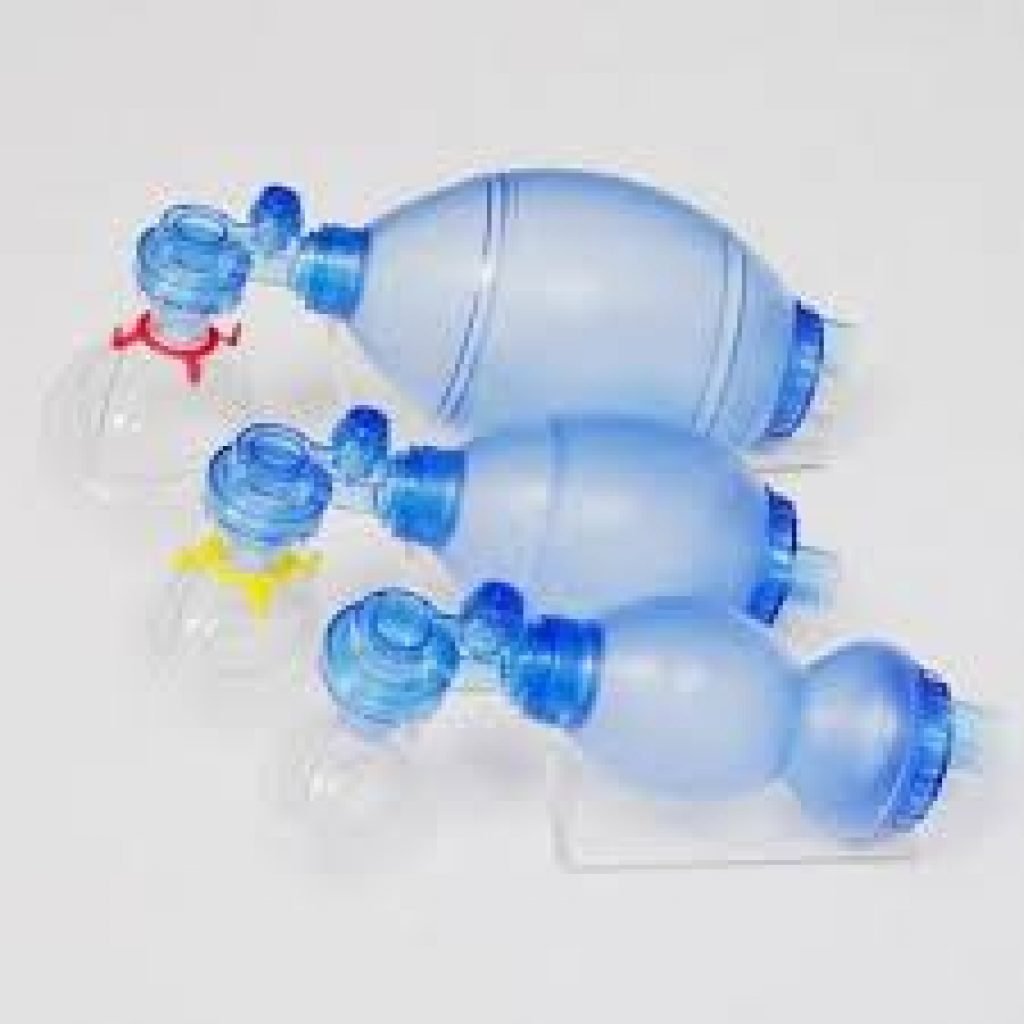 AMBU BAG
It is also, a vital component for providing critical care during cardiopulmonary resuscitation, for patients undergoing endotracheal intubation or surgery under general anesthesia.
Medical Equipment & Accesories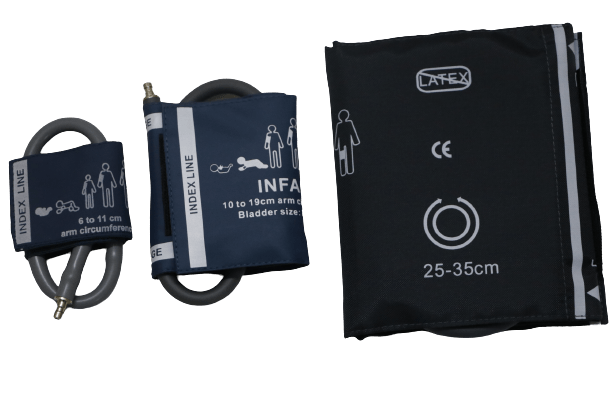 NIBP CUFFS
These cuffs are also easy to use range markers and index lines for proper size and placement. Above all, they have a variety of connection types to fit many monitoring systems
ALL BATTERY EQUIPMENTS
The battery is a very essential component for any machine to operate. We have BPL and also Philip batteries.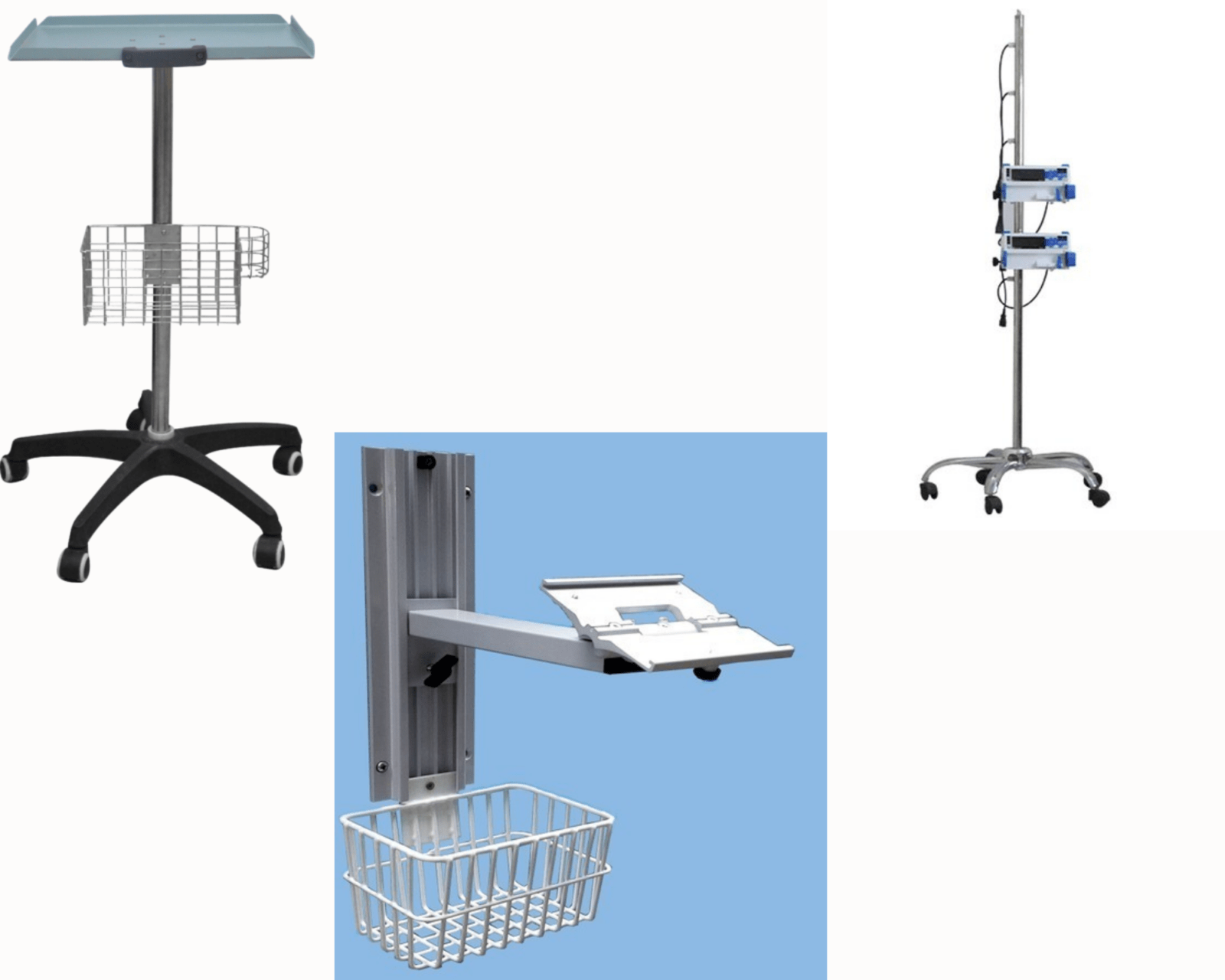 MONITOR STANDS
These stands are made of very sturdy material and they are also easily portable. We have a wall mount stand, a syringe pump stand, and lastly a monitor stand with a basket.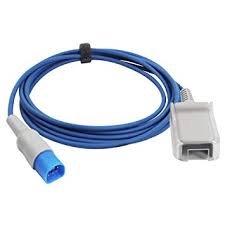 PULSE OXIMETER SENSOR
Sensors and clips are a very useful component to ensure smooth working. We offer NEONATAL EAR CLIP, PEDIATRIC SILICON SOFT-TIP, NEONATAL Y- WRAP, and also a PEDIATRIC-CLIP.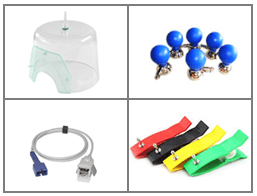 All ACCESSORIES
Under this category, we have Oxygen hood, DISPOSABLE PAD ELECTROSURGICAL, ECG papers, Disposable pencil, ECG CLAMP ELECTRODES SET, REUSABLE PATIENT PLATES, and ECG BULBS WITH METAL.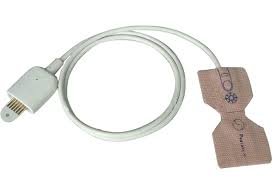 ALL SPO2 SENSORS
We have MASIMO SPO2 SENSOR and NELLCOR SPO2 EXTENSION CABLE.
SPO2 SENSORS
This oximeter works as an oxygen and pulse monitor. But, RAD-G is different from a regular finger pulse oximeter. Above all, it is rechargeable, a handheld device, and is easy to carry.
ALL MONITORING CABLES
A monitoring cable is needed. We have a wide range of monitoring cable Philips and BPL ECG Monitoring Cable also.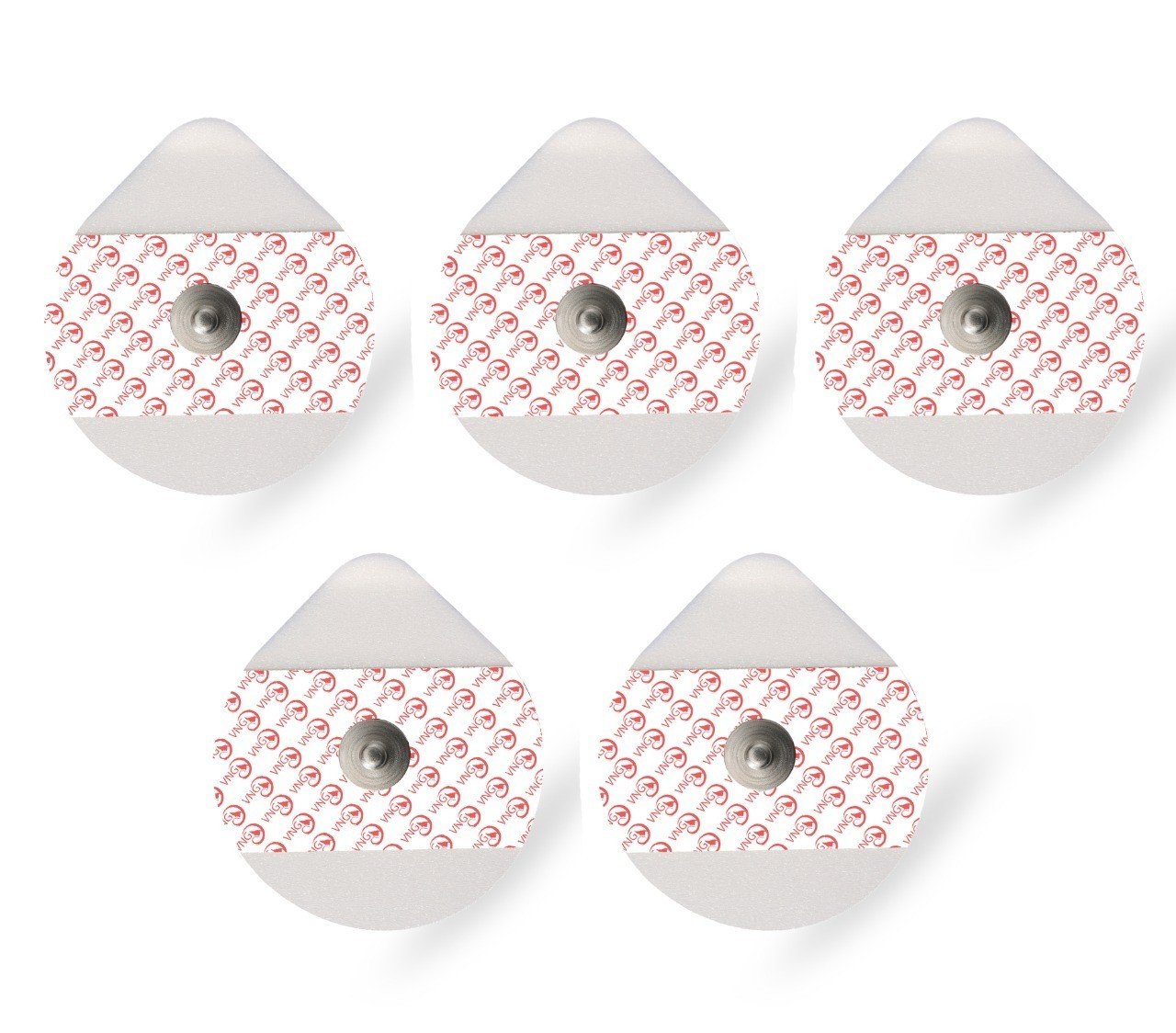 ECG Electrodes
These are small plastic patches used to check ECG. Therefore, these patches stick to certain spots on the chest, arms, and legs.