Stable

Heating System Monitoring

PID Fuzzy Algorithm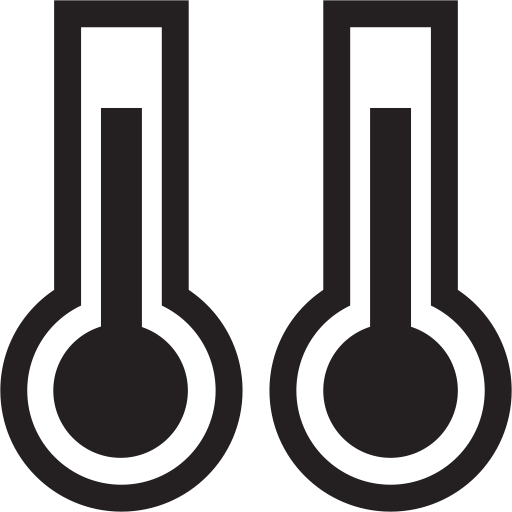 Double Heating Protection

Temperature Uniformity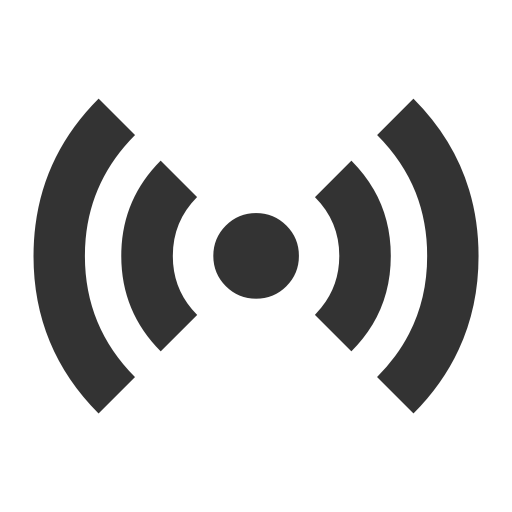 Three Channel Temperature Sensor

Five types of Alarms

Battery Backup for Display
Stable:
Ambient Temperature Monitoring:- with ambient temperature probe the incubator is able to compare the gap between ambient and setting temperature and changing the heating power output accordingly in order to provide more stable inside hood air temperature.
Heating System Monitoring:
It monitors not only hood air temperature but also a radiator and circuit air temperature. By Collecting each part's temperature information, its temperature control system is much more accurate and safe than others.
Pid Fuzzy Algorithm:
with the help of the latest PID Technology, the minimizes the temperature variability to an unprecedented 0.2°C and temperature overshoot is also reduced dramatically.
Temperature Uniformity in Incubator
The incubator's air circuit system is designed based on massive experimentation. With plenty of aerodynamics knowledge, the temperature uniformity is improved as much as possible in order to give infants the safest micro-environment.
Heating Source Double Protection:
It is equipped with both a thermocouple and mechanical temperature switch to protect the heating source of the heating system and evaporator. thermocouple reads real-time temperature and limits the temperature in a safe range by feedback on the temperature value to the control module. While the mechanical temperature switch is in a series circuit, if the heating source temperature goes unmoral level, the temperature switch cuts off the circuit physically.
Three Channel Temperature Sensor:
There are three-channel of temperature sensors in the module box. One channel is for the reading of hood temperature to remain the temperature at the setting value. Another temperature sensor is in an individual circuit for protection only. The third sensor is used to compare the reading with two sensors. If the reading of three sensors differs from 0.8C, the alarm is triggered.
 Battery Backup Of Incubator
It is equipped with a backup battery, once the power supply is off, the backup battery supports the air circuit, and the alarm system keeps working at least 30 minutes.
Alarm List:
It provides a wide range of physiological and technical alarms in order to improve the treatment effect and eliminate residual risk from the device.
System Fault Alarm
Temperature Alarm
Humidity Alarm
Oxygen Alarm
Comfortable Alarm:
It provides newborns a supper quiet environment with the help of aerodynamics, its hood sound reduced to 45dB.