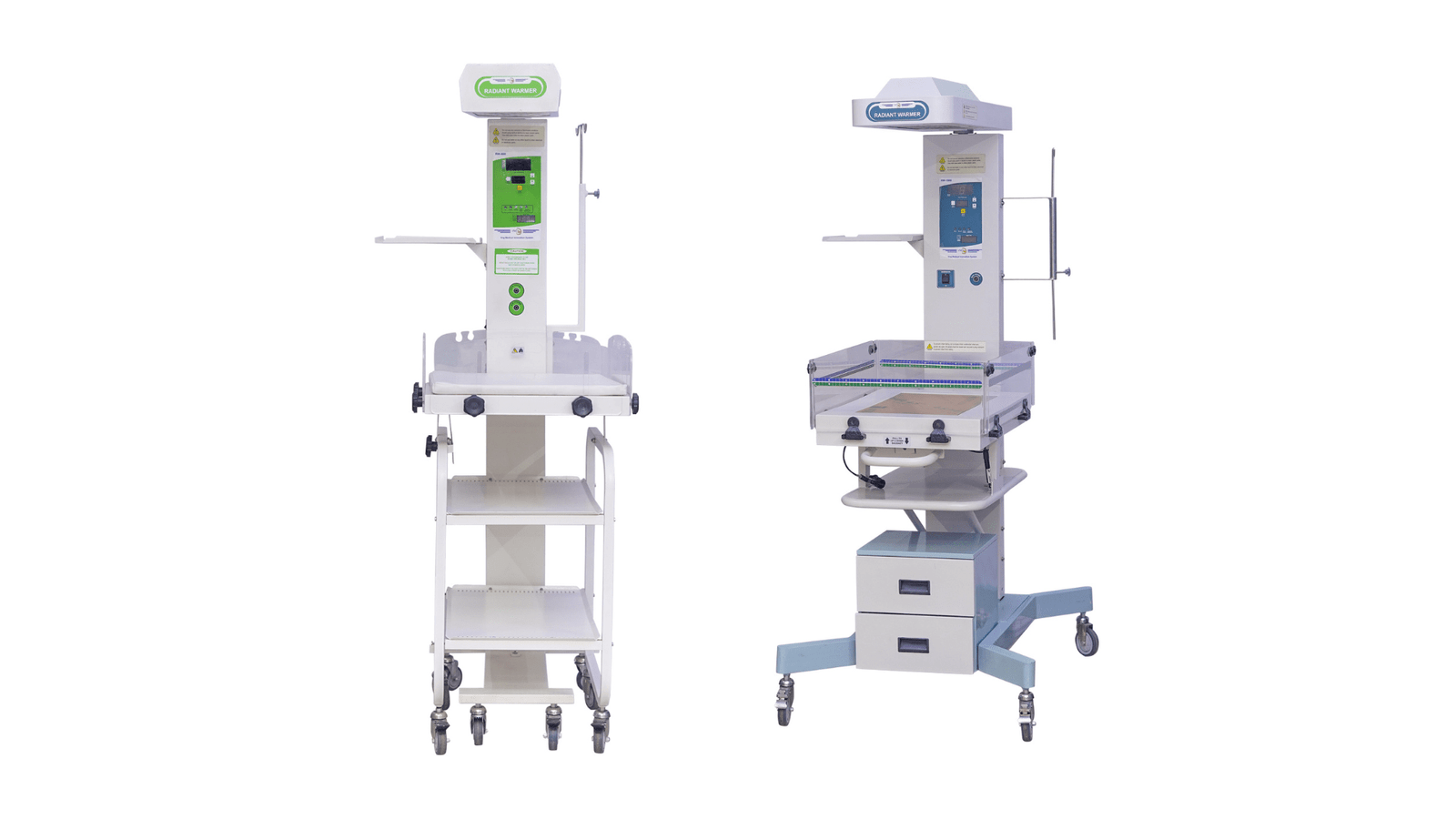 Warming System
The baby or infant warming systems are crucial to provide baby with a required temperature. Because infant in unable to regulate its body temperature.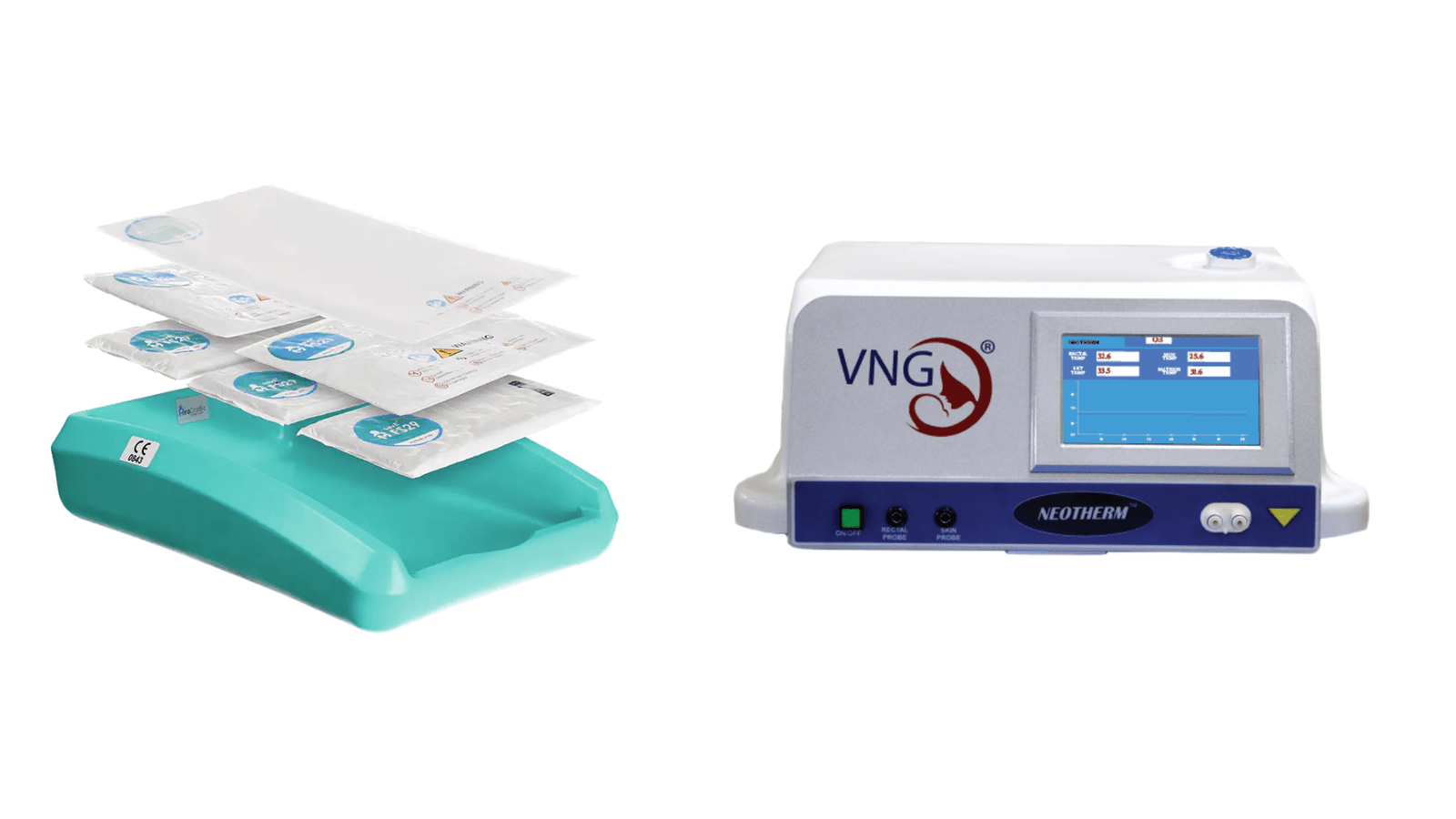 Cooling System
Neonatal body cooling system is used to treat hypothermia in a newborn. It is an effective treatment practiced worldwide. We have Neotherm and Miracradle..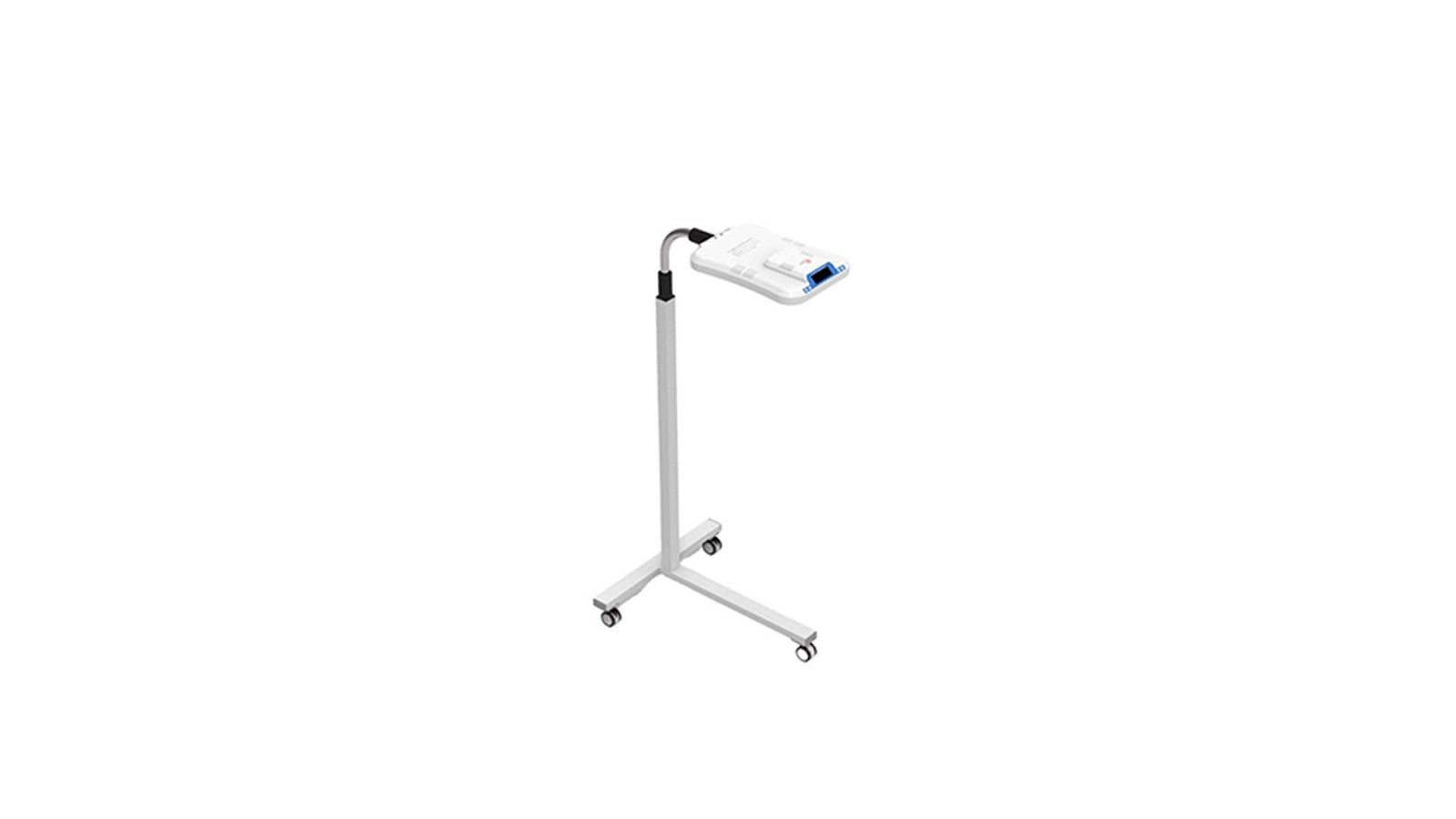 Jaundice Care
Jaundice care equipment are very essential for neonates. Jaundice is a very common disease that is faced by infant. Treatment is vital, Illness can be fatal
Maternal Care
Maternal Care is provided to a baby just after his/her birth. These devices are used in a pediatrician's clinic or in the hospital or in NICU wards.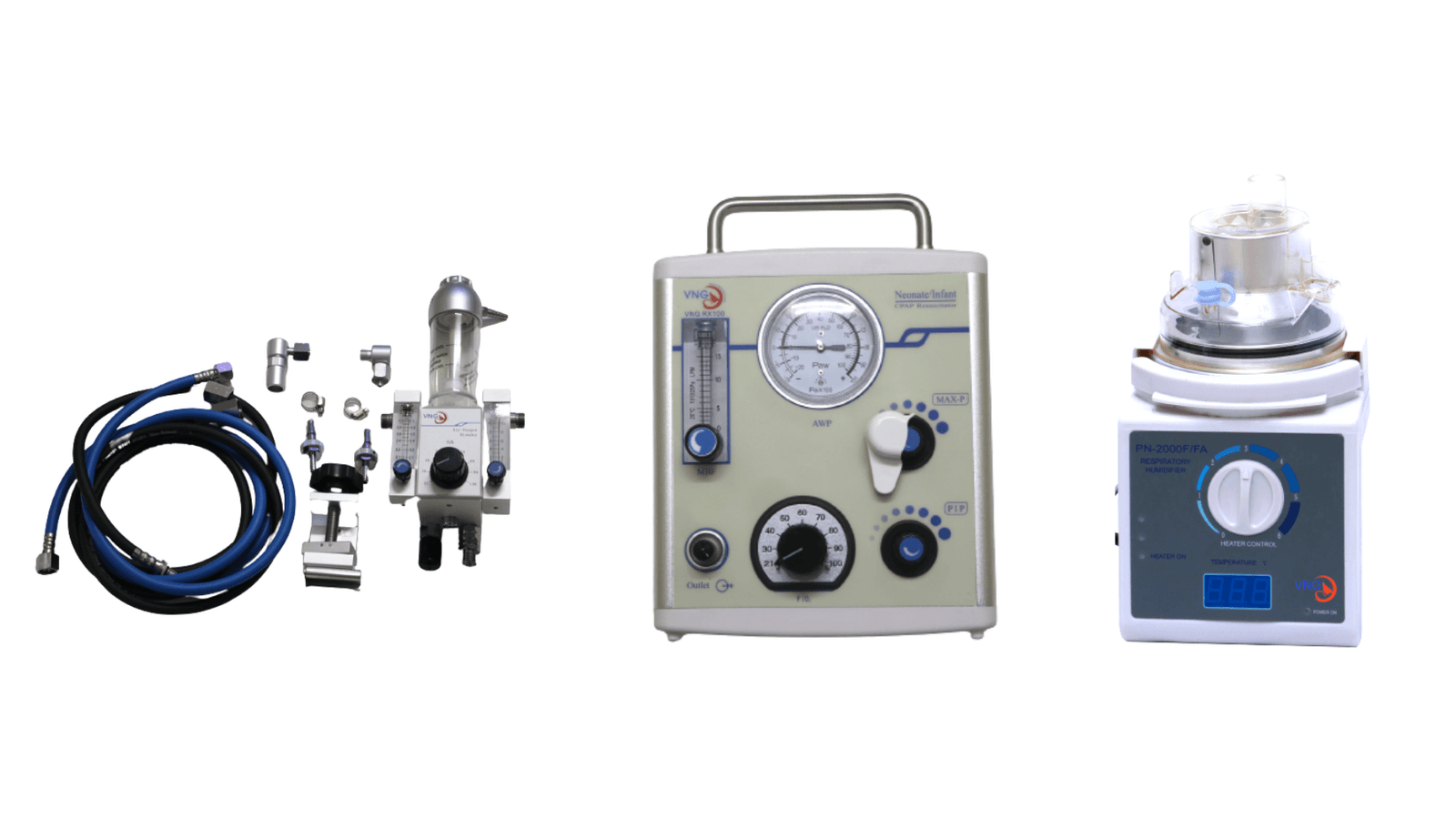 Respiratory care
Device/equipment for respiratory care is needed in the NICU wards. Babies are not able to recover on their own if they are suffering respiratory collapse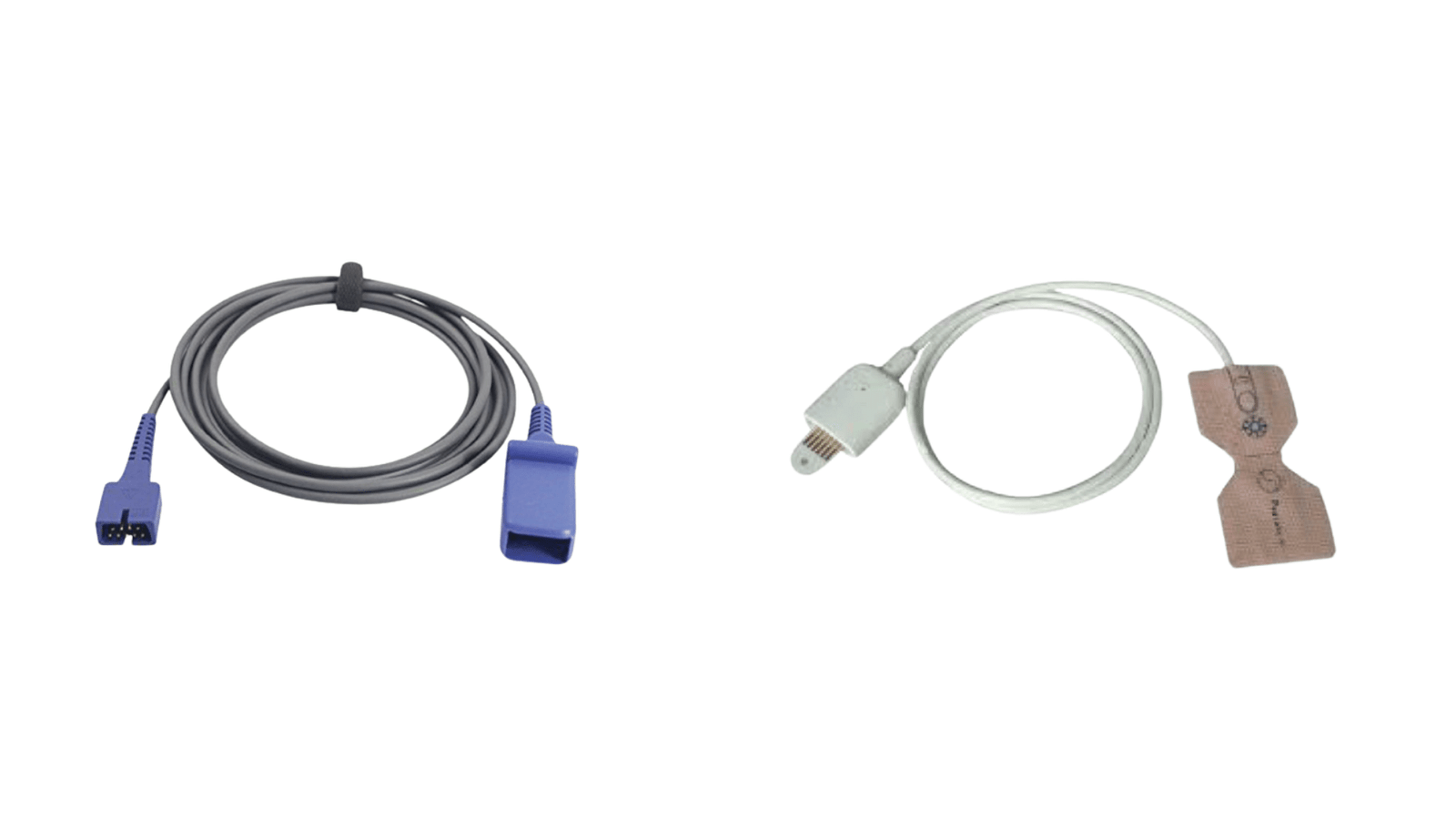 SPO2 Sensors
SPo2 sensor cables are a vital part of neonatal care. We offer Nellocor SPo2 sensor extension and Masimo SPo2 sensors.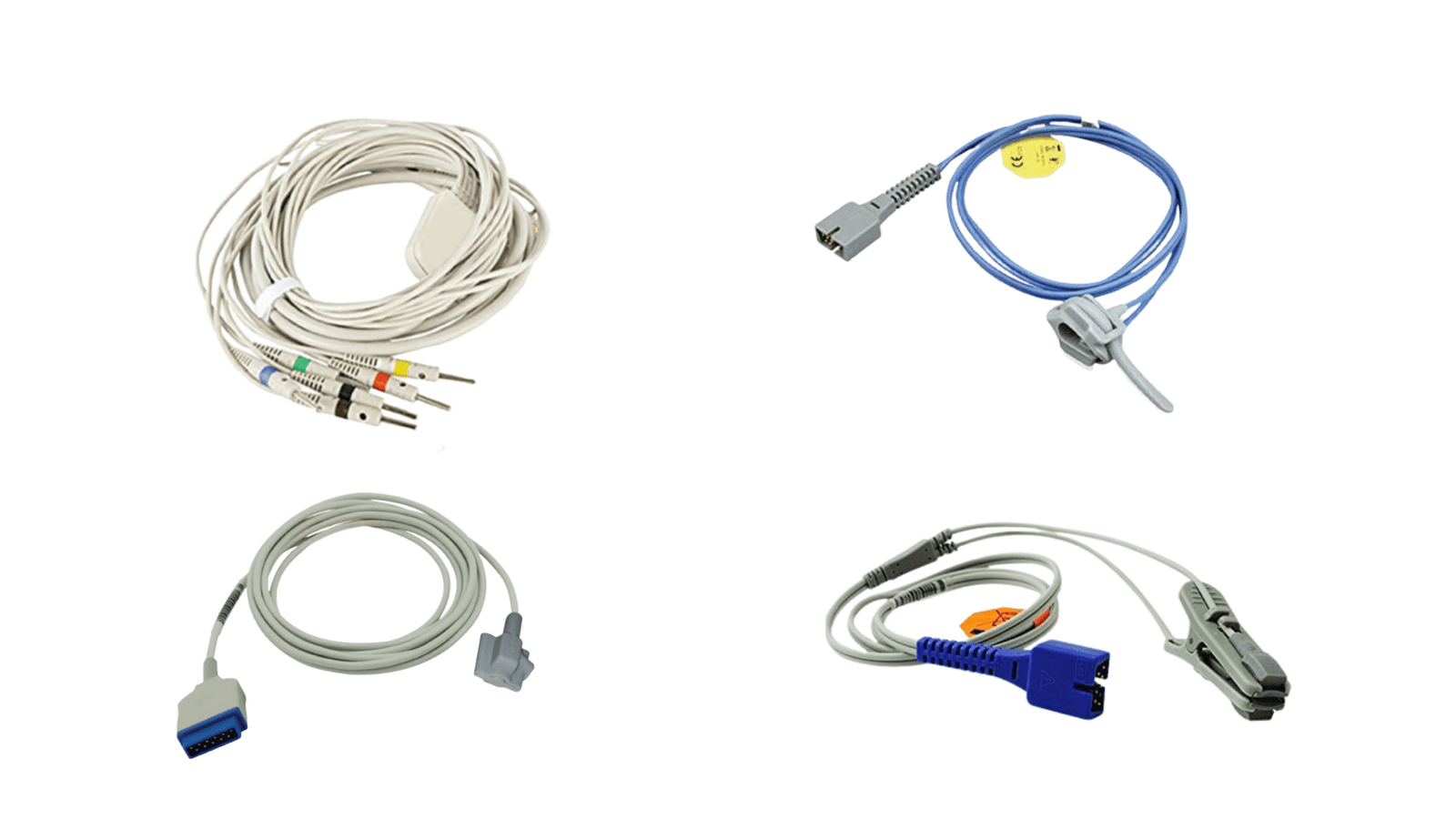 Pulse Oximeter Sensor
We offer four types of pulse oximeter cables. Neonatal ear clip, Pediatric silicon soft-tip, Neonatal Y-wrap and Pediatric-clip.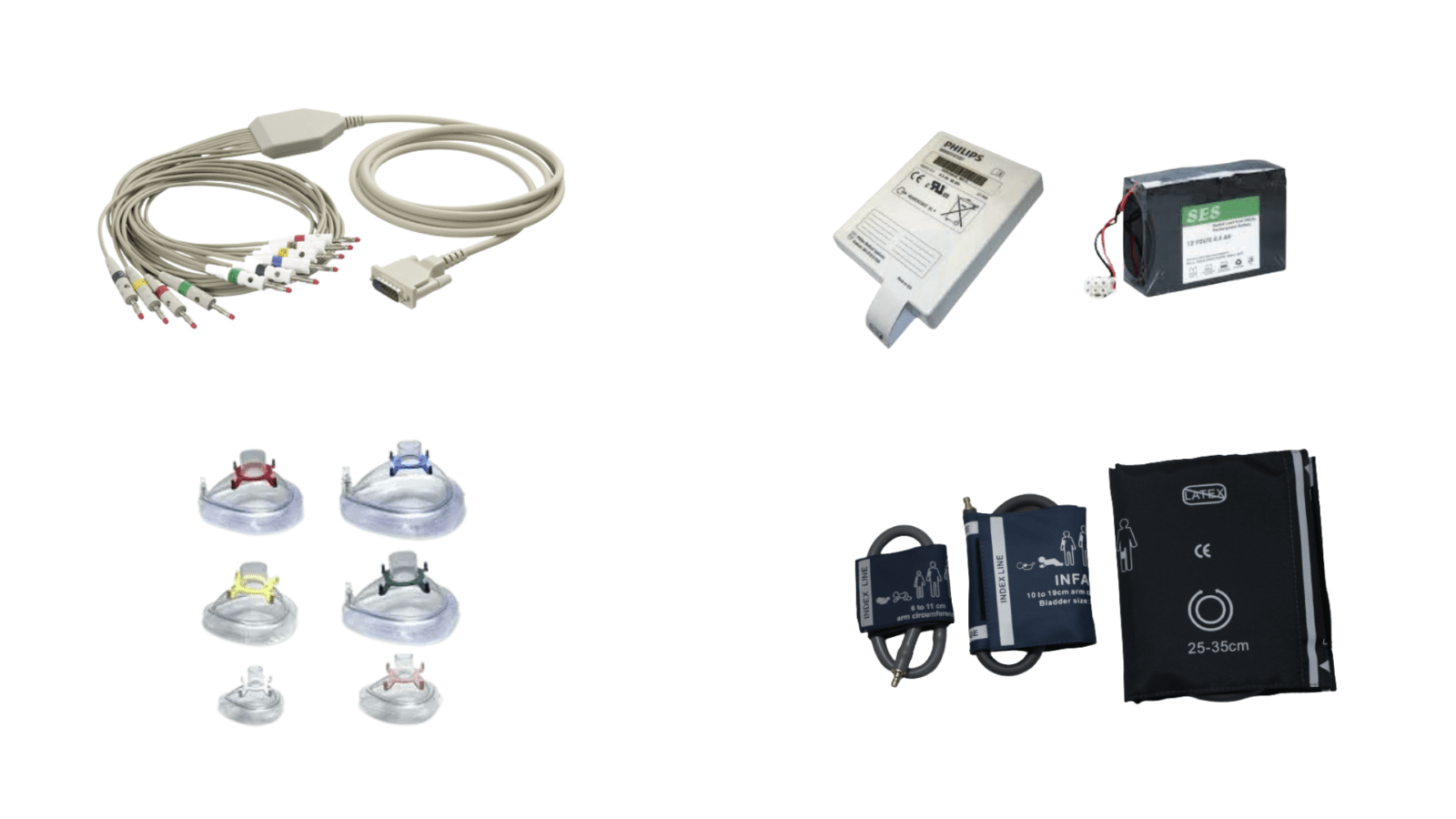 Accessories
We provide a wide range of medical accessories for example; pulse Oximeter, NIBP Cuffs, monitoring cables, batteries, Monitor stand and other equipment.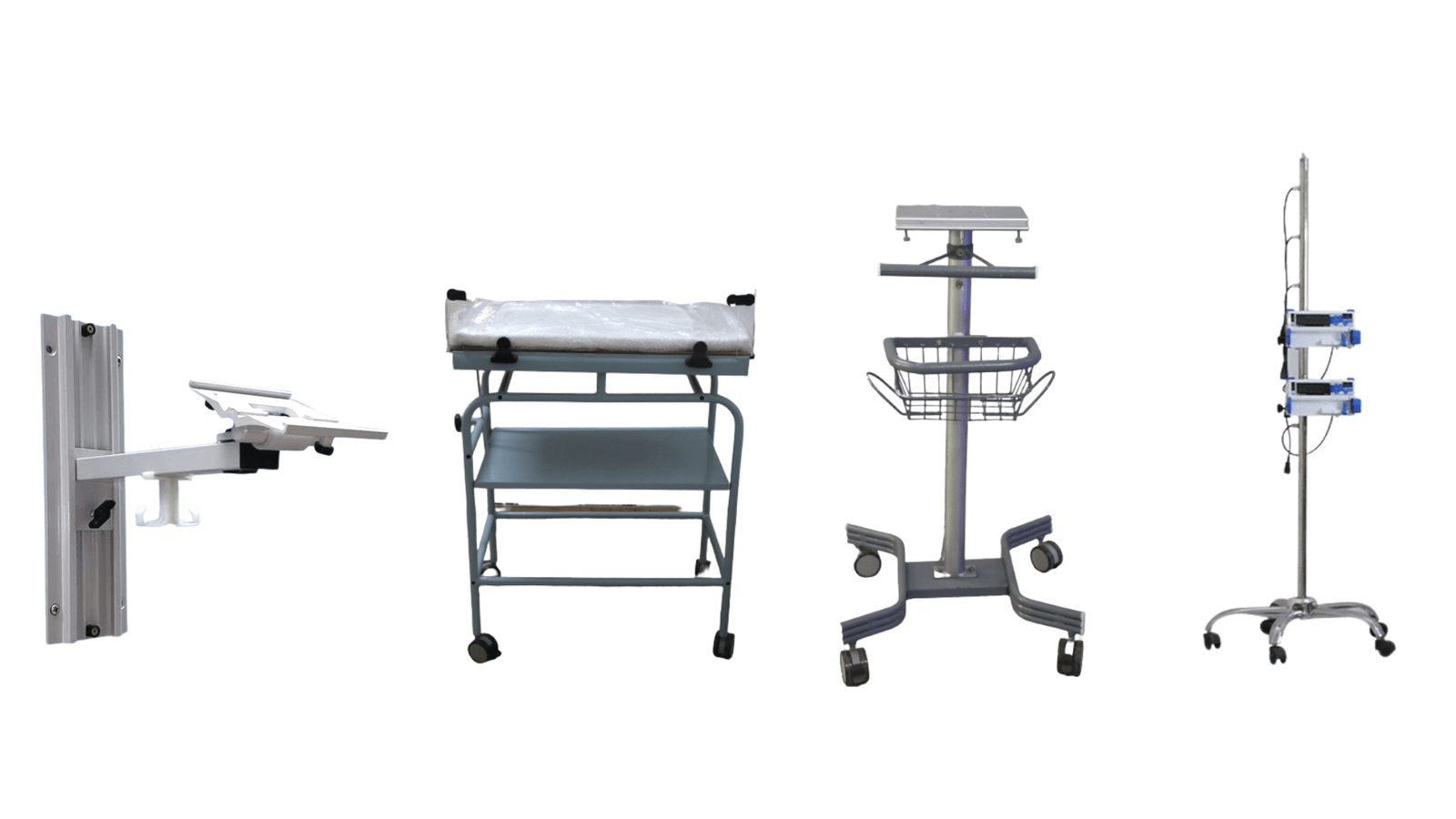 Stands
VNG offers Wall mounted stands, Syringe pump stands and Monitor stand (with basket). All these are made of medical-grade raw material.
Neonatal Brain Monitoring
Brain monitoring is vital to track illnesses such as; Perinatal asphyxia, Low cerebral perfusion, Perinatal asphyxia, paroxysmal brain activity and ischemic strokes