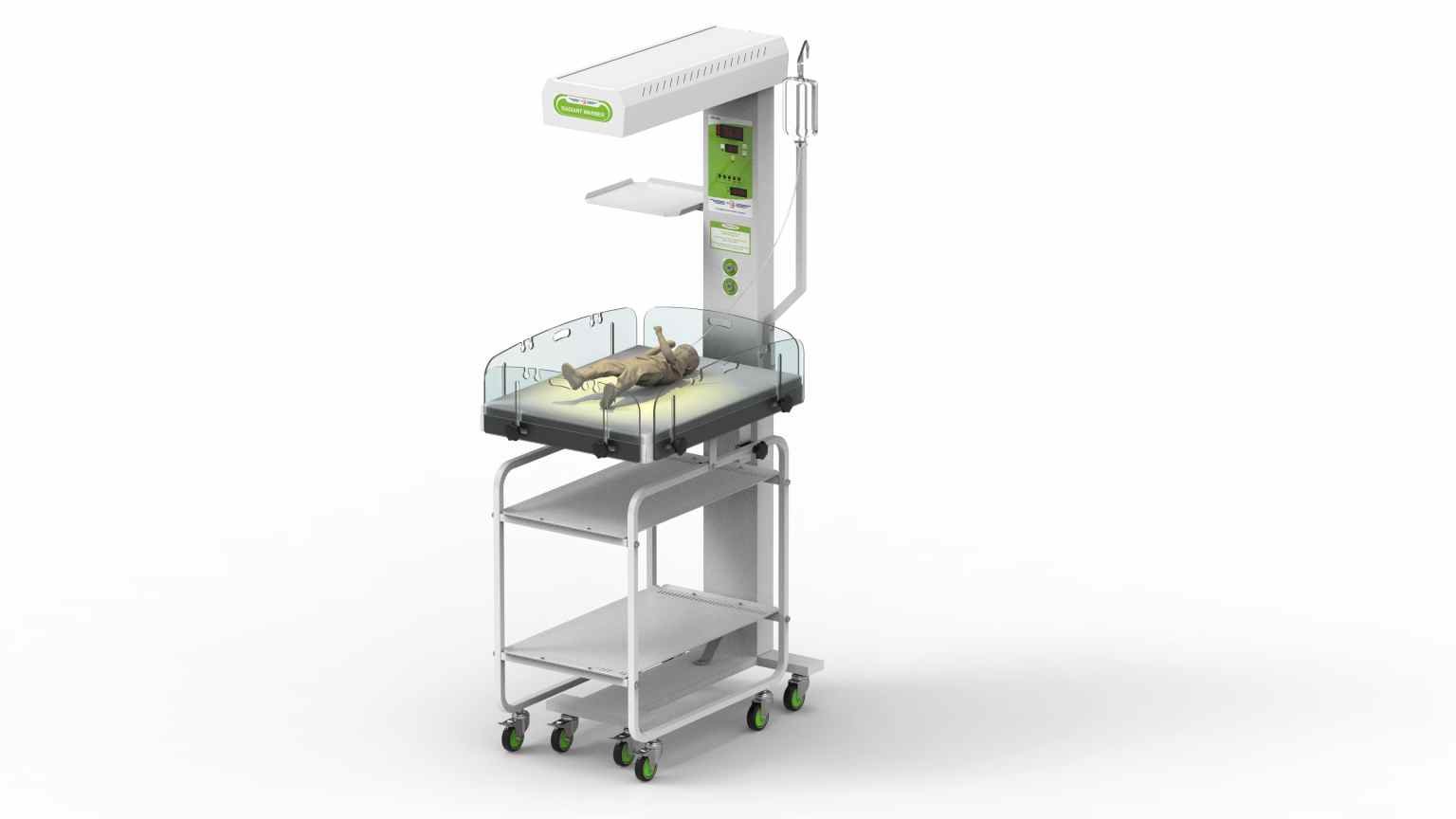 VNG-RW-800
The perfect baby warmer for Neonates. Equipped with Air Mode.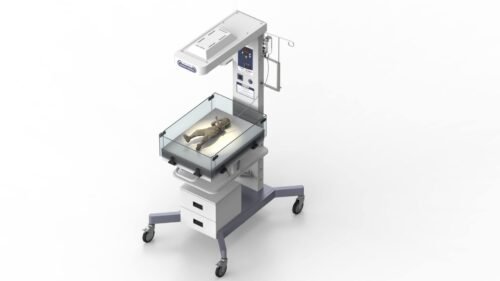 VNG-RW-1000
Easy to access of infant from all sides with thick Acrylic collapsible side panels.
DREAM WARMER
Dream Warmer is a low-cost and non-electric mattress. It operates similarly to a heating pad. A phase change material is used to manufacture the warmer, which changes from liquid to solid at skin temperature.