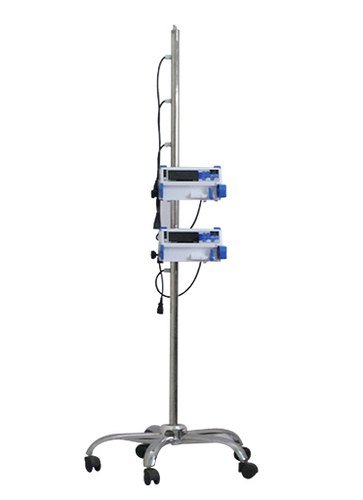 SYRINGE PUMP STAND
This is an IV pole with tray and infusion stand systems that could powerfully hold up to 6 pumps. Made of high-quality material.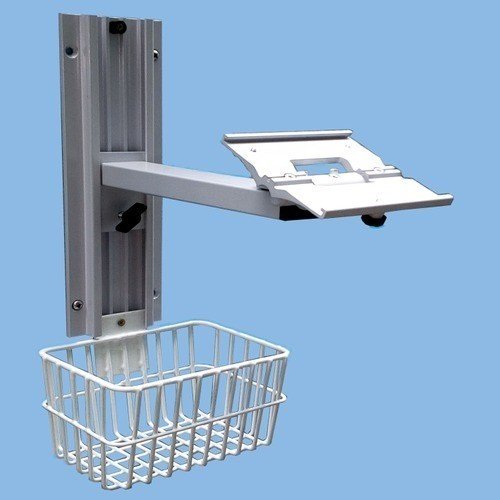 WALL MOUNT PATIENT MONITOR STANDS
It is a permanently fixed stand. And the monitor fixing area tilted up and down rotated left and right. It is made of aluminum alloy.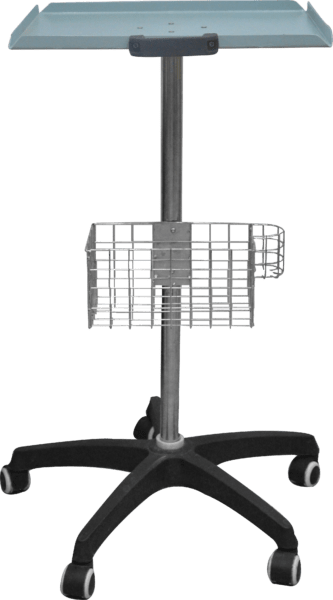 MONITOR STAND WITH BASKET
This monitor stand with basket is made of high-quality aluminum alloy material. The split design of the stand makes it easy to assemble and it only weighs 5kgs.