VNG Medical Innovation System is an India based Medical Device company . We manufacture medical devices in-house. We have a specialized range of NEONATAL Medical devices. We started our journey in the field of healthcare development around 21 years ago. Now our products are utilized all across India and the world too !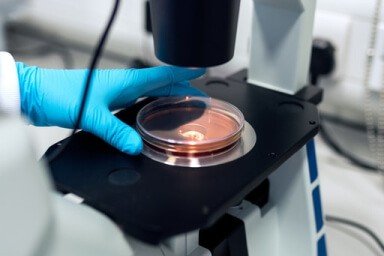 We aim to facilitate a newborn with the utmost comfort and care. Our team is working to enhance the quality of Neonatal healthcare globally.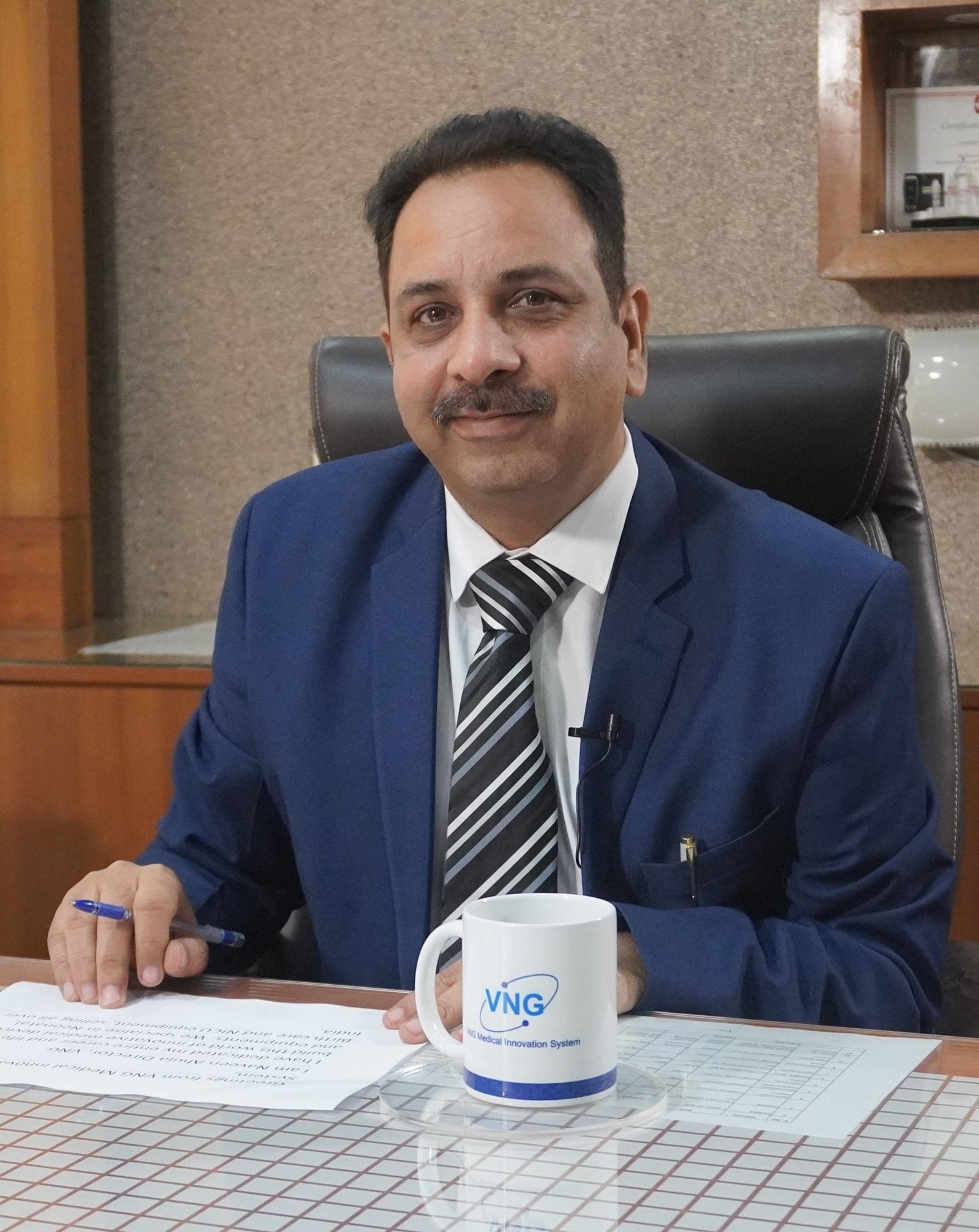 We work with the vision to provide the best experience. Our focus is to deliver quality medical devices with standard sustainability.
VNG Medical has a wide range of products. We Manufacture Other Medical Device Accessories as well. Our team works hard to achieve our goal. We firmly believe that "A Great Company is based on great quality products." "We want to provide our best to the customer."
Our young ones mean the world to us. When it comes to NICU care and top quality medical devices, you can always count on VNG Medical to be a reliable provider. Our motto states – "Every Newborn Life Matters"
Mr. Naveen Ahuja
Founder & Managing Director
"Meet team VNG Medical with 20+ years of leadership experience and leading innovation in the healthcare industry. Team VNG Medical is working towards excellence and striving for better results"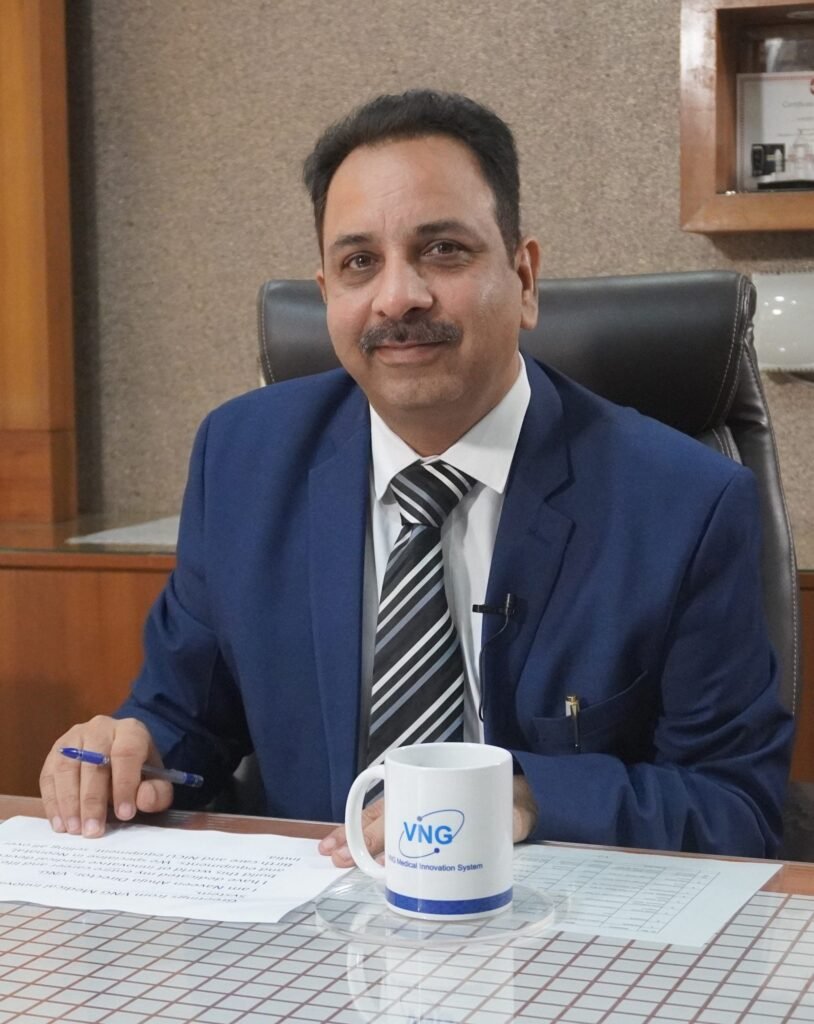 Founder & Managing Director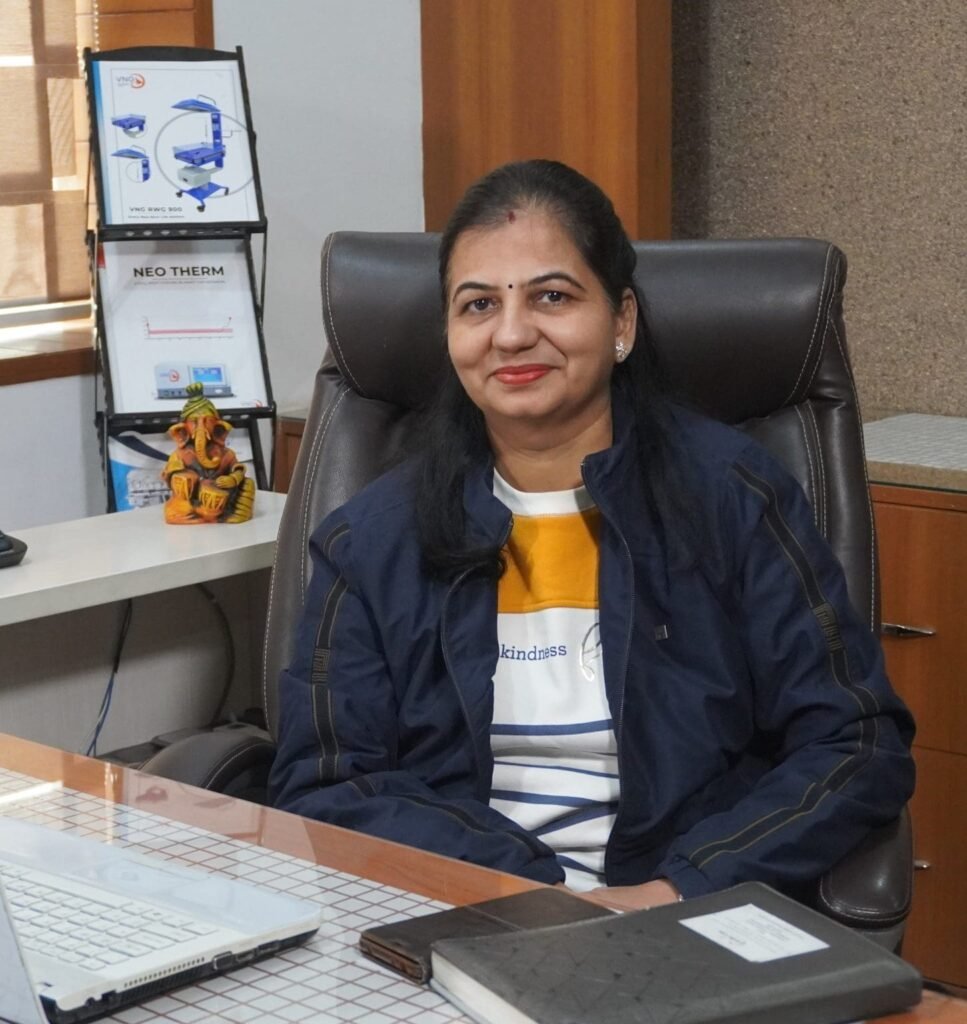 Co-Founder & Managing Director
Certified by
Certified for Quality Manufacturing and Safety