REUSABLE PATIENT PLATES
This medical product is for hospitals, clinics, and also for Laboratories. Reusable Patient Plates at the best price with high quality.
ECG PAPER
It helps to record the trends of the Electrocardiogram using electrocardiogram paper. Similarly to the graph paper
ECG CLAMP ELECTRODES SET
It is used to hold the electrode on the chest wall. Because an electric current is given to the patient to record the ECG pattern or the heart's rhythm.
ECG BULBS WITH METAL
These are some of the basic physiological tests widely used in clinical examination. ECG is performed as an essential part of a first assessment.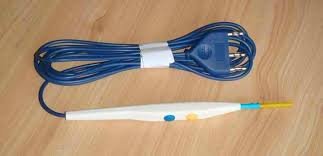 DISPOSABLE PENCIL
These are used during common surgical operations to cut and cauterize human tissue, it is in a pen-like shape with a tip, handle, and connecting cable for electrical heating.
DISPOSABLE PAD ELECTROSURGICAL
It is a latex-free, disposable, and single-use pad. Which provides a return path for high-frequency electrical current to the electrosurgical generator.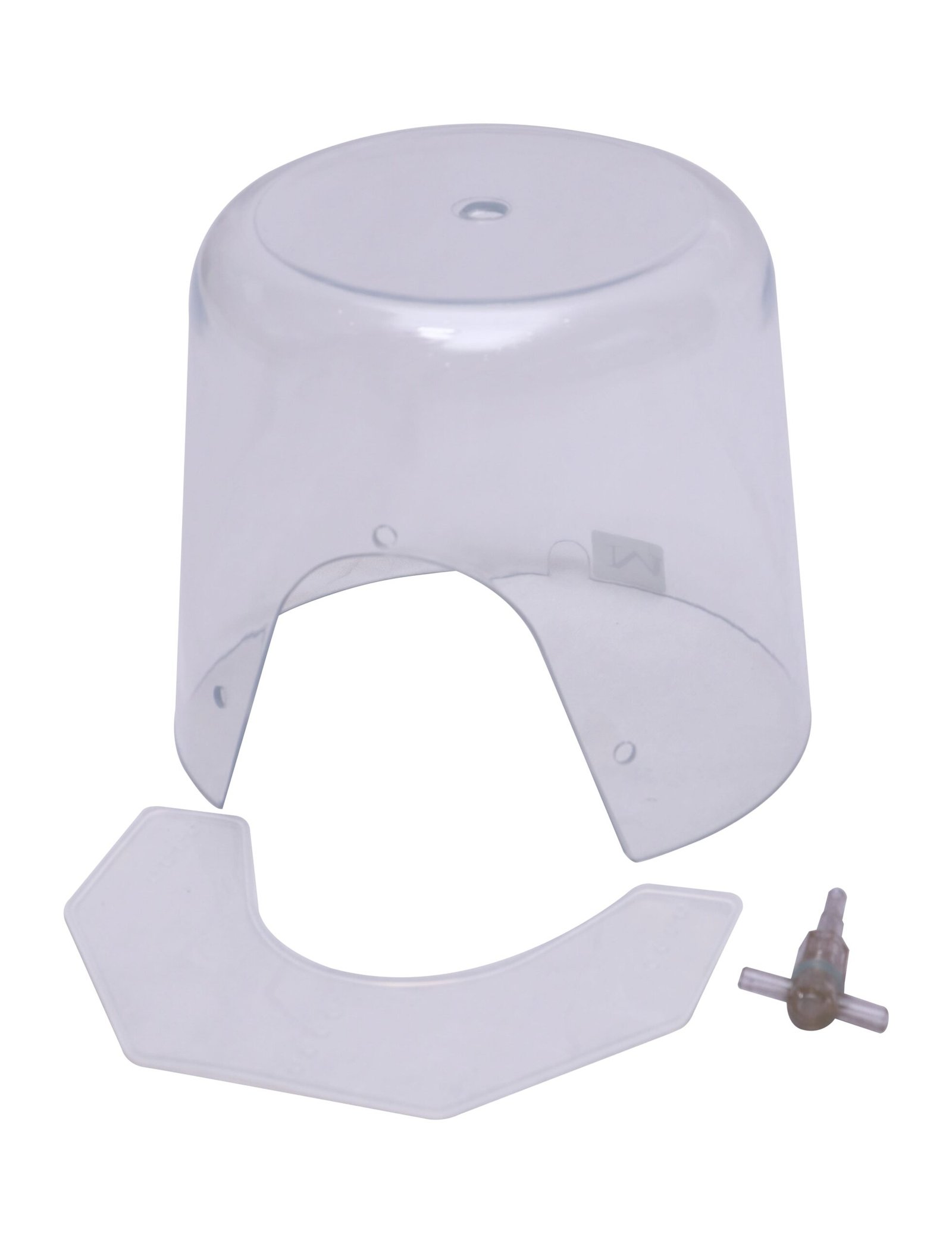 OXYGEN HOOD
A Neonatal Oxygen Hood is a plastic dome or box with warm, moist oxygen in the interior. It is placed over the baby's head.