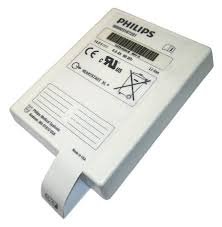 PHILIPS MEDICAL EQUIPMENT BATTERIES
This Philips battery is manufactured with natural rubber latex and is rechargeable. These are also CE certified.
BPL MEDICAL EQUIPMENT BATTERIES
Batteries can be used to run medical devices, including critical care equipment, pacemakers, ventricular assist systems, surgical power tools, home monitoring systems, powered prosthetics, etc.