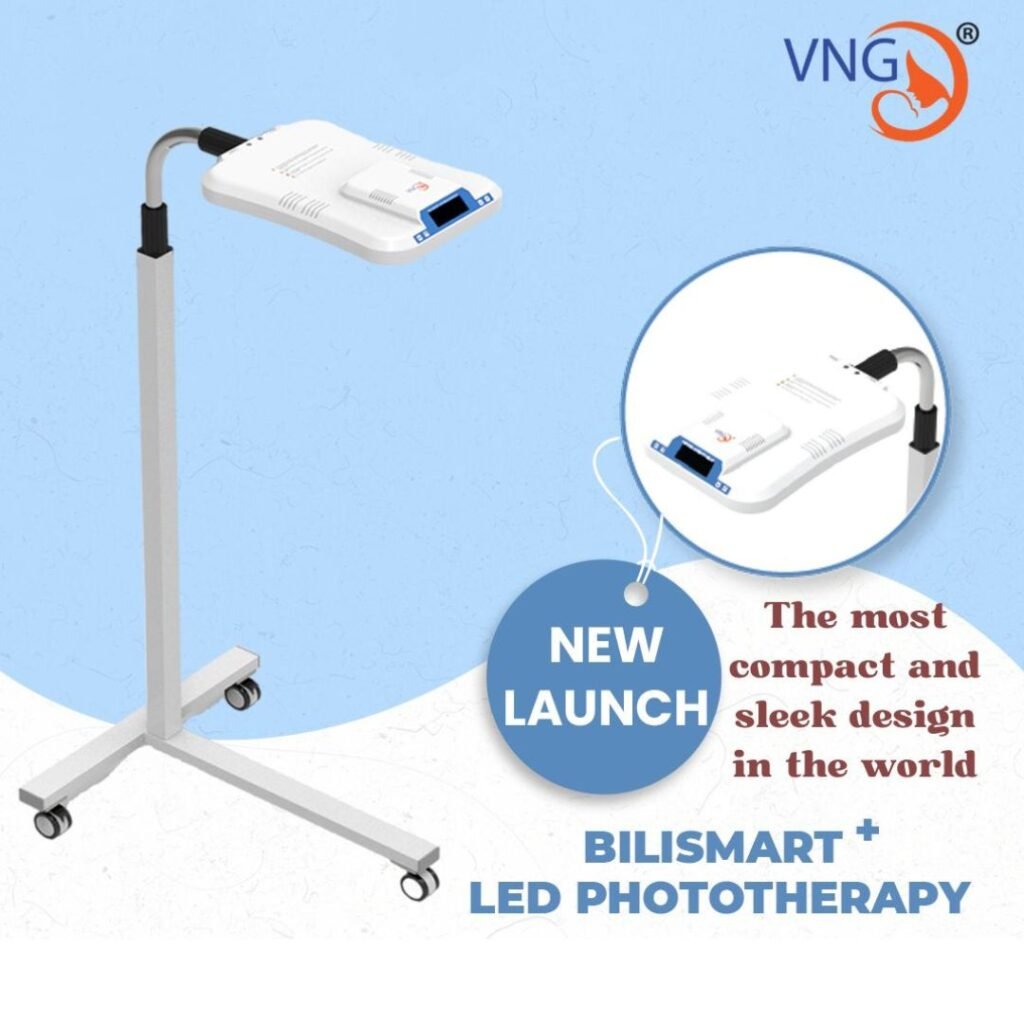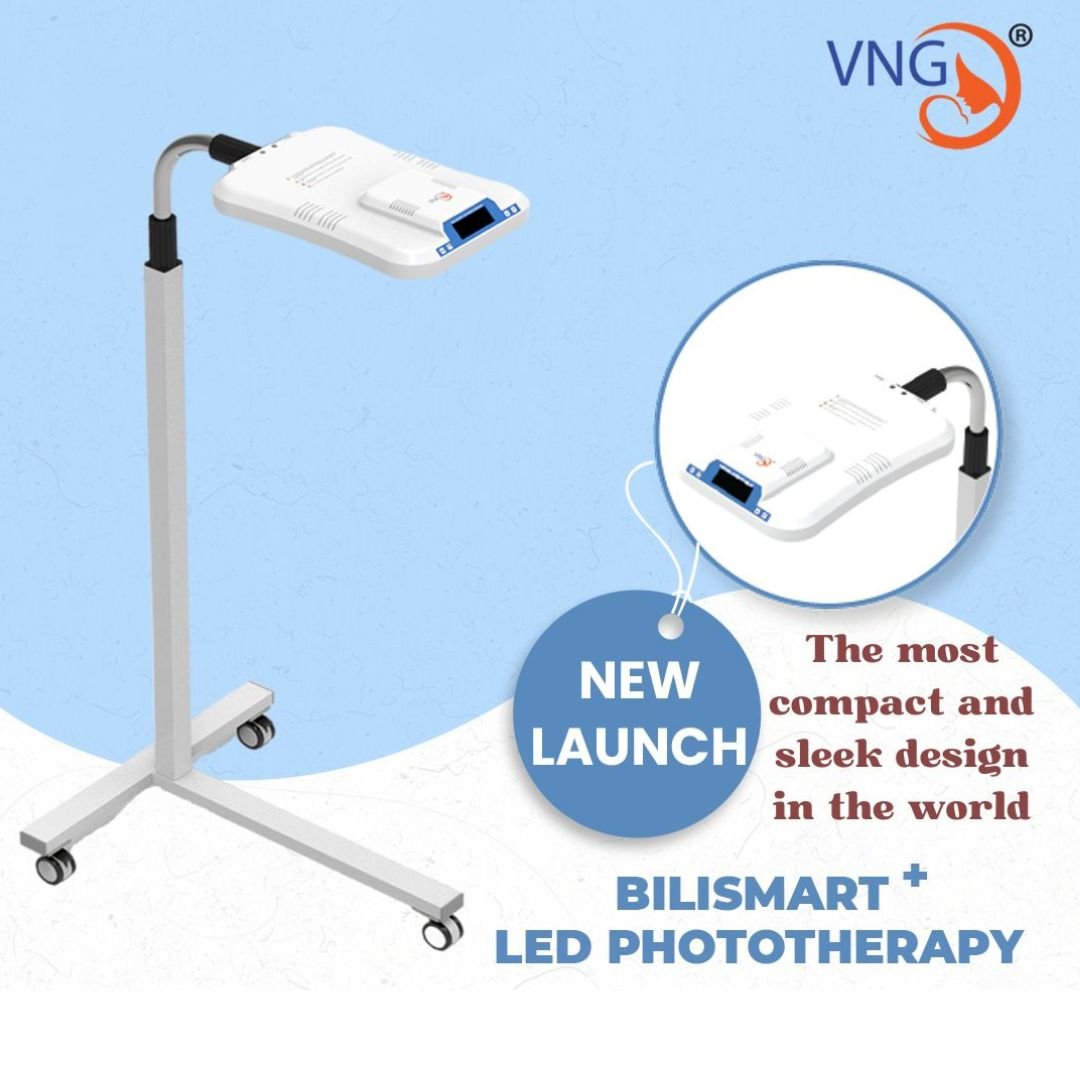 Greetings of the day
Exciting news! We reaching out to let you know that VNG MEDICAL has just launched a new Product BILISMART+ LED PHOTOTHERAPY, the sleekest design in the world. It has great features like:-
•  Extensive LED lifetime of 45000 hours
• In-build therapy timer
•No need for a cooling/heating fan
•Lightweight and ergonomic design
BILISMART+, a State of Art treats severe jaundice in the neonatal period i.e. within the first two weeks of life. It provides excellent NICU care.
Do reach out to us to know more about it.  You can also check the product on our website here
Join hands with us to shape better healthcare for newborns.
Our motto states – "Every Newborn Life Matters"
Thank You once again for your presence!
VNG MEDICAL